Good Times Together!
Less hassle.

More fun in Cardiff.

Hey there!
So you're looking for a group trip to Cardiff right?
Well, great news friend, we've been saving time, money & hassle for over 500,000 travelers since 2002. Wowza!
This itinerary has been designed by our Cardiff specialist, but if you would like to modify anything, just give us a shout!
What's Included
Quad Bikes

Clay Shooting

Archery
From only £89 per person*
Based on group size of 10.
Stress free individual payments.
Secure today for a small £49 deposit.
Check availability
Simply fill out the enquiry form below to check dates & prices.
Book now, pay later
To book we just need a small deposit for the whole group.
It's sorted!
Easy right? Enquire today
to get started.
Saturday
QUAD BIKING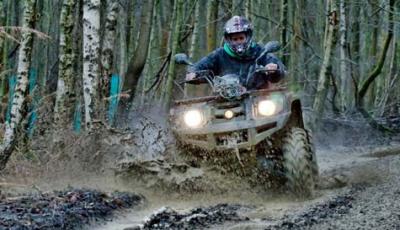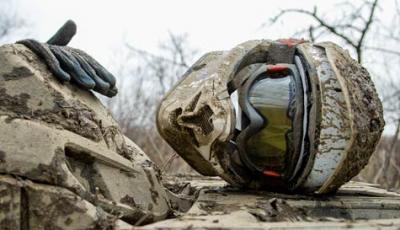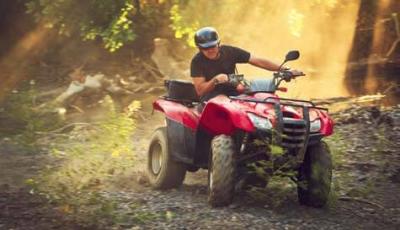 Multi-terrain driving
90cc & 250cc Honda quads
12 miles of track
360 acre site
1 hour session
"Roads? Where we're going we don't need roads."' Rev your engines and release your pent up road rage as you ride as if your life depended on it on these 250cc Honda quads. The Sunday drivers won't spoil your fun as you head out onto the 360-acre site, no traffic jams, no rules, just machine vs. nature. You'll tackle a multi-terrain track of loose stone, dense woodland, thick mud, rivers and all kinds of obstacles. 'The bike is you, you are the bike. Okay? Let's ride!'
Please note:
Minimum of 6 guests required
Add a hot or cold lunch for just £8 per person
---
CLAY SHOOTING - 25 CLAYS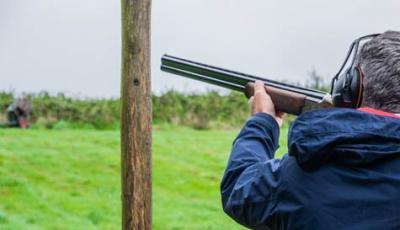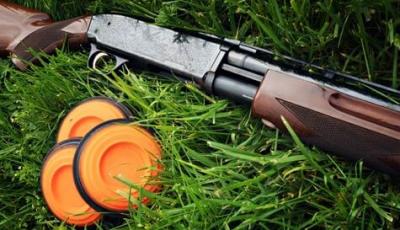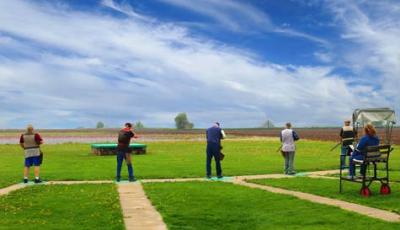 25 clays each
Experienced instructor
Awesome sporting competition
Double/single barrelled shotguns
World's loudest hangover cure!
Lock and load! Get trigger happy and release the competitive fun in this exciting and challenging sport. Clay pigeon shooting has been a classic group activity ever since someone said, ''You know what this day is missing? The sound of really loud gunfire!'' After a safety briefing from the experienced instructors to get you pointing in the right direction, it's time to master the art of blasting clay out of the air. With competition standard traps and bloomin' big guns, what could possibly go wrong?
Please note:
Minimum of 6 people
Just 10 miles from Cardiff
Add a hot or cold lunch for just £8 per person
---
ARCHERY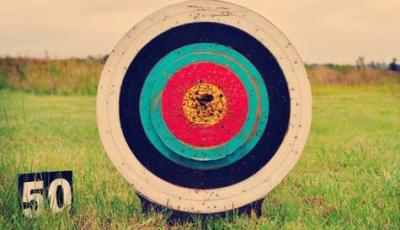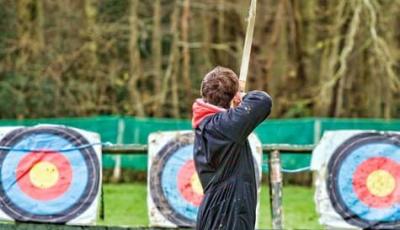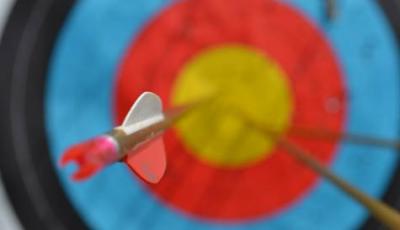 located just 15 mins from Cardiff
require a minimum of 6 people
Gather your merry men/women and aim for top points in this epic sporting challenge. You'll receive some expert instruction and warm up with a few practice arrows, before putting your skills to the test. Archery is a skilful sport requiring balance, poise, accuracy and lots of determination! Ready, aim, fire!!!


Please note:
Add a hot or cold lunch for just £8 per person
---
From only £89 per person*
You can hold this package today with a single £40 group deposit.
Enquire Now
Peter Baker
06/07/2019
Use Groupia (StagWeb). Makes the Best Mans job a dream, thank you.
Paul Parker
05/07/2019
Made it easy and convenient. Would definitely recommend to anyone planning a stag.
Kenneth Kinsella
05/07/2019
Great packages, highly recommend it. Hassle free.
Jamie Price
05/07/2019
StagWeb made planning the weekend super easy. Definitely recommend them.