Good Times Together!
Less hassle.

More fun in Bournemouth.

Hey there!
So you're looking for a group trip to Bournemouth right?
Well, great news friend, we've been saving time, money & hassle for over 500,000 travelers since 2002. Wowza!
This itinerary has been designed by our Bournemouth specialist, but if you would like to modify anything, just give us a shout!
What's Included
Steampunk Escape Game

Bronze Pool Package
From only £59 per person*
Based on group size of 10.
Stress free individual payments.
Secure today for a small £49 deposit.
Check availability
Simply fill out the enquiry form below to check dates & prices.
Book now, pay later
To book we just need a small deposit for the whole group.
It's sorted!
Easy right? Enquire today
to get started.
Saturday
STEAMPUNK ESCAPE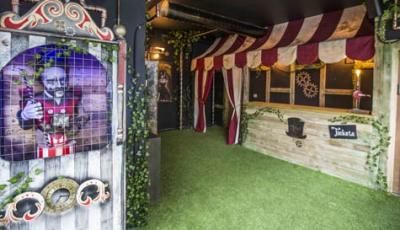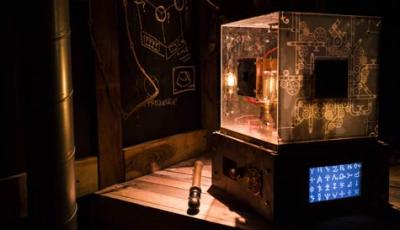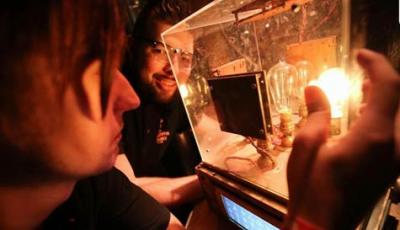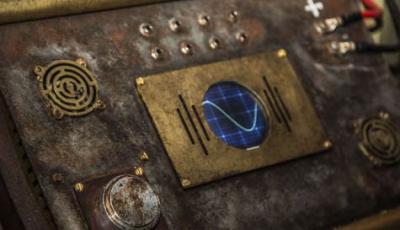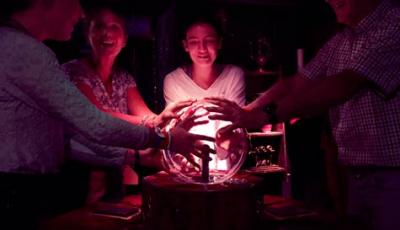 Live actors
Epic gameplay
Steampunk machines
Dark secrets
Lost souls
Over 150 years ago, the carnival came to Bournemouth. What was once a great spectacle, is now a dark, decaying forgotten funfair. Pay your penny, take your chance, and dare to enter this thrilling abandoned escape room. Split into groups, you'll compete to see who can break free first (if at all!). Work with mad machines, communicate with lost souls and piece the past together in a race against time. Will you make it out in under sixty minutes? Or will you wind up as lost and forgotten as the carnival itself? There's one way to find out…
Please note:
One of our most popular activities so please book early
---
BRONZE POOL PACKAGE
2 hours pool hire
Hot grill buffet
1 drinks voucher
Big screen sports
This funky, retro venue pays tribute to Fast Eddie Felson, the real-life gambler who inspired Paul Newman's character in The Hustler. Now's your chance to get in on the hustle and battle it out in two competitive hours of pool hire. But Felson didn't run on empty and neither should you. We'll provide you with a drinks voucher each, plus a smoky, hot BBQ buffet:
BBQ Chicken Strips
Chicken strips
Cheese Wedges
Chicken Skewers
Nachos
Angry Chips
Avocado/Salsa Bruschetta
Pigs in Blankets
Sausage Rolls
---
From only £59 per person*
You can hold this package today with a single £40 group deposit.
Enquire Now
Peter Baker
06/07/2019
Use Groupia (StagWeb). Makes the Best Mans job a dream, thank you.
Paul Parker
05/07/2019
Made it easy and convenient. Would definitely recommend to anyone planning a stag.
Kenneth Kinsella
05/07/2019
Great packages, highly recommend it. Hassle free.
Jamie Price
05/07/2019
StagWeb made planning the weekend super easy. Definitely recommend them.