Good Times Together!
Less hassle.

More fun in London.

Hey there!
So you're looking for a group trip to London right?
Well, great news friend, we've been saving time, money & hassle for over 500,000 travelers since 2002. Wowza!
This itinerary has been designed by our London specialist, but if you would like to modify anything, just give us a shout!
What's Included
1 night 2* Hotel

Escape Room

View from the Shard
From only £135 per person*
Based on group size of 10.
Stress free individual payments.
Secure today for a small £49 deposit.
Check availability
Simply fill out the enquiry form below to check dates & prices.
Book now, pay later
To book we just need a small deposit for the whole group.
It's sorted!
Easy right? Enquire today
to get started.
Saturday
2 STAR HOTEL
Central location
Budget-friendly option
Bar & restaurant
WiFi available
Set in the heart of London, this Travelodge has everything you need for your trip to the Old Smoke: a restaurant, lively bar, 24-hour reception, and spacious bedrooms featuring a TV, free WiFi and en-suites. The area is packed with funky bars and restaurants, whilst the iconic sights are just a short walk away. The bright lights of the West End can also be reached in under thirty minutes via the tube station nearby. The Travelodge is a fantastic place to refresh, revive and relax with the best of the city on your doorstep, without paying extortionate London prices.
Please note:
Guests may be required to share double beds
Some rooms based on 2 - 3 people sharing
---
ESCAPE GAME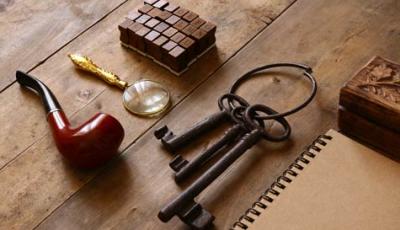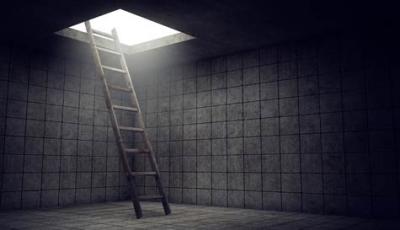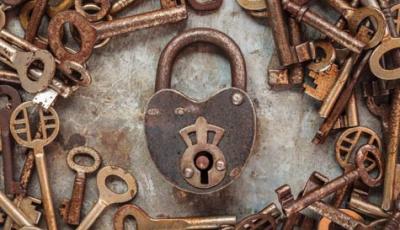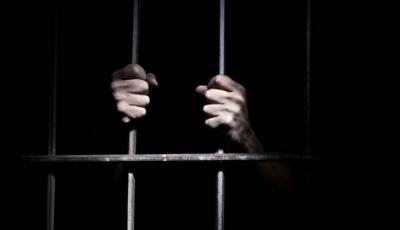 Live action game play
Challenges, codes & puzzles
Lateral thinking puzzles
A ticking clock…
I'm hidden in the city; I think I'm rather witty; for humans I've no pity. What am I? Get your brains ticking as you race against the clock in this epic interactive escape game. Trapped in a room with nothing but your logic and imagination to help you escape, you've got just under 60 minutes to get the hell outta there! Put your heads together to solve the clues, unriddle the riddles and complete the tasks. Will you ever reach that priceless moment where everything falls into place? Or will you be trapped forever? Let's find out. We dare you.
Please note:
Larger groups may be split into teams
Minimum of 6 players
---
THE VIEW FROM THE SHARD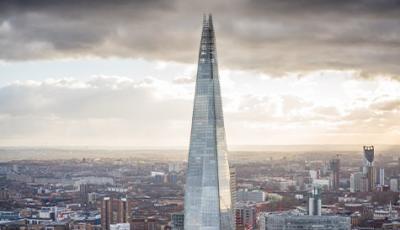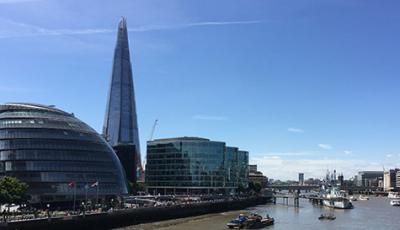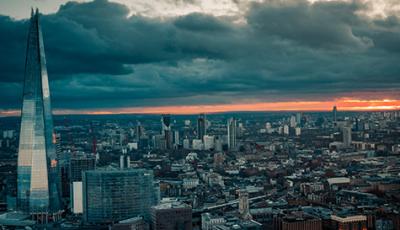 Spectacular views over London
Highest building in Western Europe
Views of up to 40 miles
Unlimited time inside the Shard
If you want to see the best of London, do so on the Shard. Feast your eyes on awe-inspiring views of the city, complemented by a glass of champagne from Europe's highest Moet & Chandon Champagne Bar. Reaching incredible heights of 800ft, you can see as far as 40 miles on a clear day. Forget trudging around the city, you can see all of London's vibrant and diverse culture from great heights as you watch the hustle and bustle of the crowds below.  Enjoy a glass of bubbly, feel the wind in your hair and take in London's epic landmarks all at once. Sightseeing doesn't get much more stylish than this!
Please note:
You'll be given a set time to visit the Shard
---
Sunday
Head Home
After a truly memorable trip, it's time for you and the group to head home.


From only £135 per person*
You can hold this package today with a single £40 group deposit.
Enquire Now
Peter Baker
06/07/2019
Use Groupia (StagWeb). Makes the Best Mans job a dream, thank you.
Paul Parker
05/07/2019
Made it easy and convenient. Would definitely recommend to anyone planning a stag.
Kenneth Kinsella
05/07/2019
Great packages, highly recommend it. Hassle free.
Jamie Price
05/07/2019
StagWeb made planning the weekend super easy. Definitely recommend them.