Good Times Together!
Less hassle.

More fun in Cardiff.

Hey there!
So you're looking for a group trip to Cardiff right?
Well, great news friend, we've been saving time, money & hassle for over 500,000 travelers since 2002. Wowza!
This itinerary has been designed by our Cardiff specialist, but if you would like to modify anything, just give us a shout!
What's Included
From only £239 per person*
Based on group size of 10.
Stress free individual payments.
Secure today for a small £49 deposit.
Check availability
Simply fill out the enquiry form below to check dates & prices.
Book now, pay later
To book we just need a small deposit for the whole group.
It's sorted!
Easy right? Enquire today
to get started.
Friday
CITRUS HOTEL CARDIFF
Central Cardiff
Opposite St. David's shopping arcade
Near clubs & bars
24hr front desk
Free WiFi
Set in central Cardiff, opposite the Motorpoint Arena and St. David's shopping centre, the Citrus Hotel is the ideal place to base your stay in the Welsh Capital. You'll be within easy walking distance of the city's best clubs, pubs, restaurants and shops. The Citrus boasts free WiFi, a 24hr reception, comfy rooms with TVs and en-suites, and a lobby bar to enjoy a quick drink before hitting Cardiff's fantastic nightlife. ''It's lush it is, you'll love it!''




Please note:
Your card details will be taken on check in and charged pending any damages
---
Saturday
ABSEILING & ROCK CLIMBING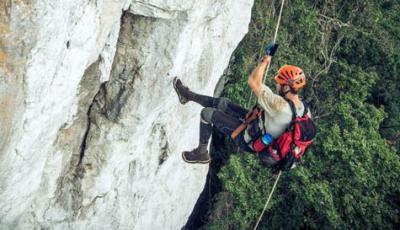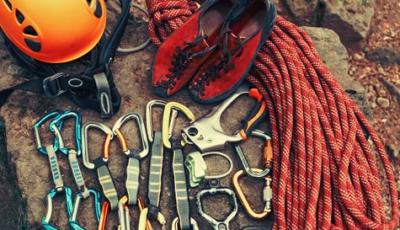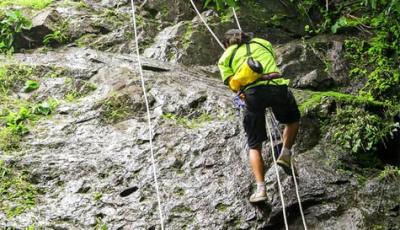 Friendly instructor
Great location
Challenging walls and rocks
Harnesses, ropes and helmets
Put your strength to the test in this epic abseiling and rock climbing activity. Once you're kitted up, the expert instructors will show you the ropes and make sure you get the absolute most out of your climb. Push yourselves to new heights as you scale the graded walls in this ultimate abseiling adventure. What goes up must come down! You'll end by abseiling from a huge height. Don't look down!




---
ESCAPE GAME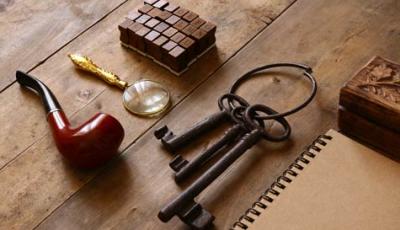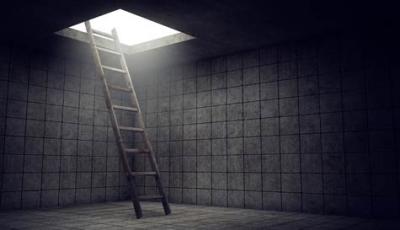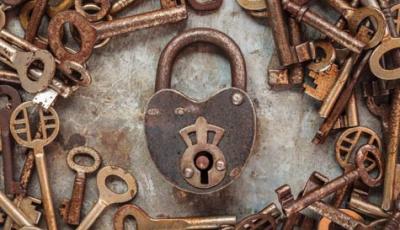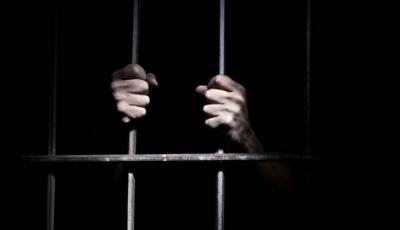 Live-action game play
4 rooms to choose from
Just 60 minutes to escape
Or it's 'Game Over'
Permanently!
I'm hidden in the city; I think I'm rather witty; for humans I've no pity. What am I? Time to get your brains ticking in this fantastic, mind-boggling interactive escape game. Locked in a room with nothing but your logic and imagination to help you get free, you have under sixty minutes to get outta there! Spilt the canny lads/lasses evenly between the teams and put your heads together as you solve the clues, riddle the riddles and think outside the box. Step inside...we dare you!
Please note:
Maximum of 10 people per room
---
3 COURSE ASK MENU GIALLO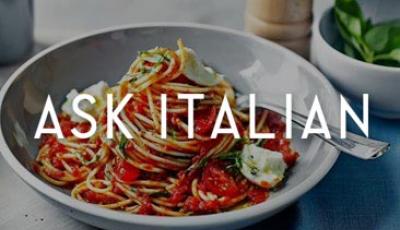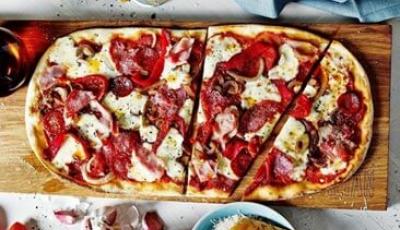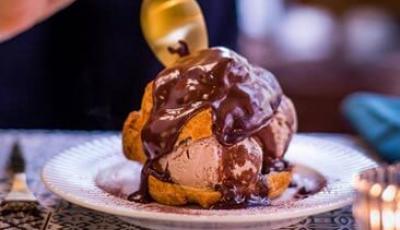 Authentic Italian cuisine
Trendy/popular restaurant
Fresh pizza, pasta, salads & more
Reserved table
Pre-paid dining
Tell us if we're wrong, but when it comes to celebrating food, the Italians do it best. In true Italian style, we want you to enjoy every aspect of your dining experience; the company, the Grappa and the food, with zero hassle. That's why we organise it all for you! Your table at ASK Italian will be waiting, and to avoid faffing about with split payments, it's all pre-paid. Sit back, relax, and tuck into delicious Italian cuisine. Cooked with the freshest local ingredients, you'll enjoy authentic pasta and pizza at their very best. Buon Appetito!
---
Sunday
Head Home
After a truly memorable trip it's time for you and the group to head home.


From only £239 per person*
You can hold this package today with a single £40 group deposit.
Enquire Now
Peter Baker
06/07/2019
Use Groupia (StagWeb). Makes the Best Mans job a dream, thank you.
Paul Parker
05/07/2019
Made it easy and convenient. Would definitely recommend to anyone planning a stag.
Kenneth Kinsella
05/07/2019
Great packages, highly recommend it. Hassle free.
Jamie Price
05/07/2019
StagWeb made planning the weekend super easy. Definitely recommend them.