Good Times Together!
Less hassle.

More fun in London.

Hey there!
So you're looking for a group trip to London right?
Well, great news friend, we've been saving time, money & hassle for over 500,000 travelers since 2002. Wowza!
This itinerary has been designed by our London specialist, but if you would like to modify anything, just give us a shout!
What's Included
2 nights 4* Hotel

Climb the O2

3 Course Meal
From only £165 per person*
Based on group size of 10.
Stress free individual payments.
Secure today for a small £49 deposit.
Check availability
Simply fill out the enquiry form below to check dates & prices.
Book now, pay later
To book we just need a small deposit for the whole group.
It's sorted!
Easy right? Enquire today
to get started.
Friday
DANUBIUS REGENTS PARK
Stylish contemporary hotel
Overlooking Regent's Park
Restaurant & bar
Gym
Free WiFi
If you are looking to do London in style, then staying in this 4* hotel is the way to go. Set in the stunning Regents Park, you can relax in the beautiful gardens while being close to the hustle and bustle of this culturally vibrant city. You'll be temporary neighbours with the stars, just around the corner at Madame Tussauds, and within walking distance to London's world-famous landmarks and flagship stores. Keep your energy levels high with a quick gym workout or some drinks at the bar to get you feeling pumped and ready to take on the 'Big Smoke'!
Please note:
Quick access to top West End nightclubs
---
Saturday
CLIMB THE O2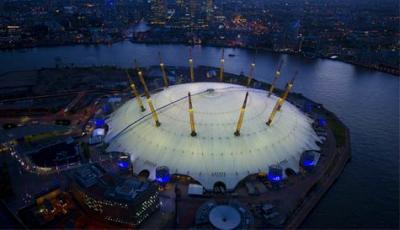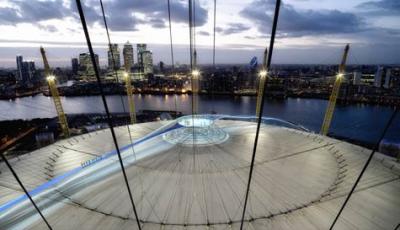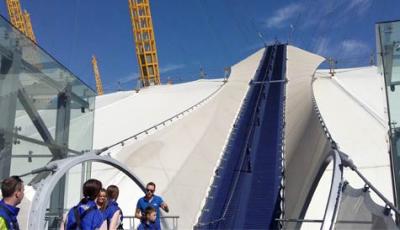 One of London's most iconic structures
Unique experience
Take ridonculous selfies
Expert guide
Push yourself to new heights as you climb London's Everest; The O2 Arena. It is the largest structure of its type in the world, and the climb to the top is no mean feat. After the monumental climb you'll reward yourself with breath-taking 360-degree views of 'Old London Town' and spot the world-famous landmarks. Scaling and standing on top of one of London's most iconic buildings is something you can now cross off your bucket list, and remember forever.
Please note:
Additional £40pp deposit required
---
3 COURSE ITALIAN MEAL - MENU GIALLO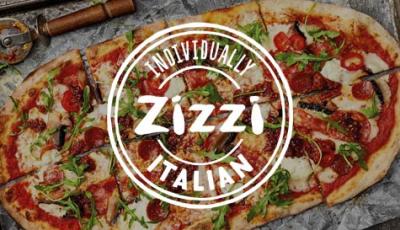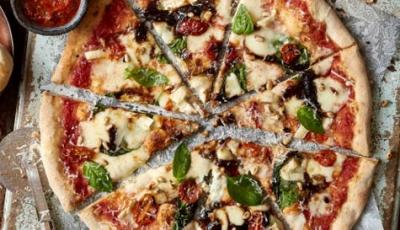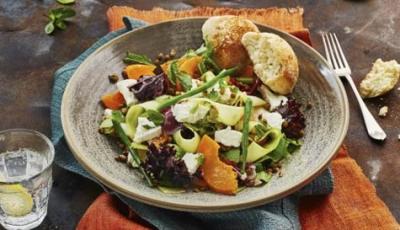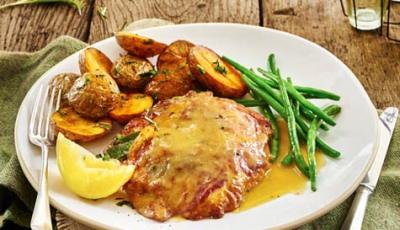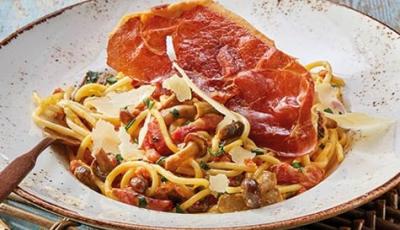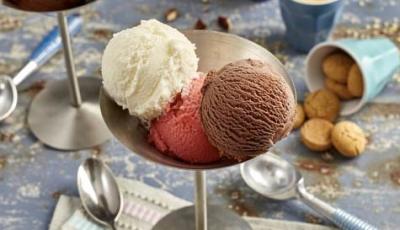 3 course meal
Authentic Italian meal
Prepaid dining
Reserved table
'First we eat, then we do everything else.' Go all out and dine like royalty as you enjoy a scrumptious three course meal at this lively Italian. Eating great food surrounded by ace people is one of life's great joys, and the last thing you need is for the evening to be spoiled with 'but I only ordered a side salad!' Let us remove the hassle. With your table booked and waiting for you, there's no need to go Rachel Riley with the bill.  All you need to do is turn up, sit down and tuck in. Buon appetito!
Please note:
Pre-paid dining so just bring cash for drinks & extras
---
Sunday
Head Home
After a truly memorable trip it's time for you and the group to head home.


From only £165 per person*
You can hold this package today with a single £40 group deposit.
Enquire Now
Peter Baker
06/07/2019
Use Groupia (StagWeb). Makes the Best Mans job a dream, thank you.
Paul Parker
05/07/2019
Made it easy and convenient. Would definitely recommend to anyone planning a stag.
Kenneth Kinsella
05/07/2019
Great packages, highly recommend it. Hassle free.
Jamie Price
05/07/2019
StagWeb made planning the weekend super easy. Definitely recommend them.