Good Times Together!
Less hassle.

More fun in Budapest.

Hey there!
So you're looking for a group trip to Budapest right?
Well, great news friend, we've been saving time, money & hassle for over 500,000 travelers since 2002. Wowza!
This itinerary has been designed by our Budapest specialist, but if you would like to modify anything, just give us a shout!
What's Included
River Cruise

Wine Tasting
From only £79 per person*
Based on group size of 10.
Stress free individual payments.
Secure today for a small £49 deposit.
Check availability
Simply fill out the enquiry form below to check dates & prices.
Book now, pay later
To book we just need a small deposit for the whole group.
It's sorted!
Easy right? Enquire today
to get started.
Saturday
RIVER CRUISE - 2 HOURS
Private boat hire
2 hours
Cash bar
English speaking guide
Experienced skipper
What better way to take in the sights of Budapest than a gentle, relaxing river cruise? Hop aboard, grab yourselves a cold beer from the cash bar, and take in the sights as you cruise along the historic River Danube. This two-hour private boat cruise is a truly special way to spend your afternoon, getting away from the hustle and bustle of the streets, gliding past iconic landmarks, and enjoying a refreshing drink on the deck. You'll enjoy a unique view of Hungary's impressive capital.
---
WINE TASTING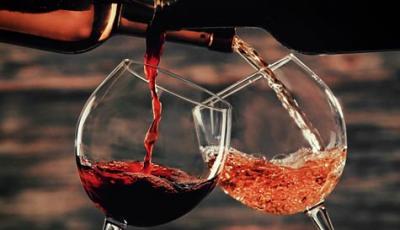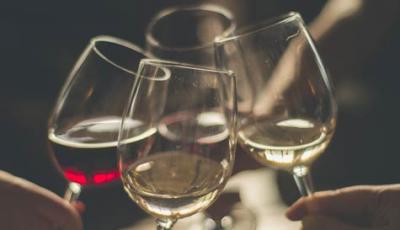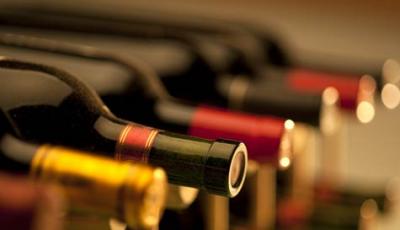 6 different Hungarian wines
Cheese and crackers
Local wine expert
Central location
Local guide
Wino, vin, wein, bor… wine is adored all over the world, and that very much includes Hungary! A trip to Budapest would not be complete without tasting the nation's fine wines. You and your group will get the chance to sniff, swill and sample delicious, quality wine and put your taste buds to the test in this fascinating session. You'll become proper connoisseurs as our expert educates you on a wide range of fantastic wines, from the deepest reds to the clearest whites. Add a touch of elegance to your evening as you learn all the fancy lingo and gain a greater understanding of your favourite tipple. Chin-chin!
---
From only £79 per person*
You can hold this package today with a single £40 group deposit.
Enquire Now
Peter Baker
06/07/2019
Use Groupia (StagWeb). Makes the Best Mans job a dream, thank you.
Paul Parker
05/07/2019
Made it easy and convenient. Would definitely recommend to anyone planning a stag.
Kenneth Kinsella
05/07/2019
Great packages, highly recommend it. Hassle free.
Jamie Price
05/07/2019
StagWeb made planning the weekend super easy. Definitely recommend them.