Good Times Together!
Less hassle.

More fun in Dublin.

Hey there!
So you're looking for a group trip to Dublin right?
Well, great news friend, we've been saving time, money & hassle for over 500,000 travelers since 2002. Wowza!
This itinerary has been designed by our Dublin specialist, but if you would like to modify anything, just give us a shout!
What's Included
From only £275 per person*
Based on group size of 10.
Stress free individual payments.
Secure today for a small £40 deposit.
Check availability
Simply fill out the enquiry form below to check dates & prices.
Book now, pay later
To book we just need a small deposit for the whole group.
It's sorted!
Easy right? Enquire today
to get started.
Friday
HARCOURT HOTEL
Central Dublin
Near clubs, pubs & bars
Heated beer garden
Bar & restaurant
Dtwo nightclub
10.5 miles to Howth Golf Club
Check-in 3 pm - Check out 12 pm
Based in central Dublin, this 3* hotel is a fantastic place to make the most of your time in Ireland's capital. If you're looking for a lounge, bar, Italian restaurant and nightclub all under one roof, Harcourt Hotel is the place to go! It even has its own heated beer garden, so you can enjoy some delicious creamy Guinness in the evening sunshine. Ideally based on the Luas tram lines, and an Irish jig away from the famous Temple Bar, it's the ideal starting point for your fun-filled weekend. Free WiFi, 24hr reception and luggage storage are also available.
Please note:
Behaviour bond will be required upon arrival
Rooms include a mixture of single & double beds
---
Saturday
HORSE RACING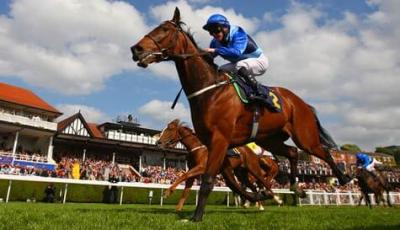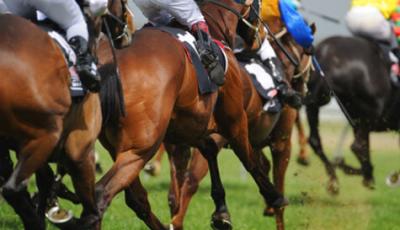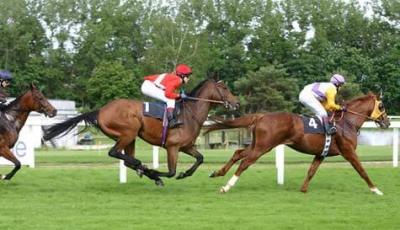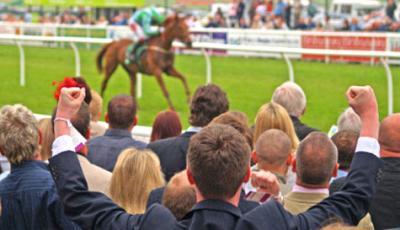 Track day entry
Selection of bars & diners
Superb racing action
Betting touts
Channel the luck of the Irish as you head out for a day at the races! Dublin boasts six brilliant courses all located close to the city centre, so there's always an extensive day of racing at your fingertips! You'll get entry to a full day and the courses are all fitted with bars and diners, naturally. And with any luck, you'll walk away with a few extra euros for that big night out. Winner!
---
NIGHTCLUB ENTRY
Guestlist entry
Top DJs
Drinks promotions
No queue, no fees, no fuss
This VIP entry is your golden ticket to the city's hottest nightclubs, pubs and bars. With no time to waste, head straight to the dance floor without queues, fees or fuss. As getting large groups inside can sometimes cause issues, our guestlist entry ensures that no one kills your vibe, and no one is left behind. Get ready to throw some shapes, shake it out, and make it a night to remember!
---
Sunday
GOLF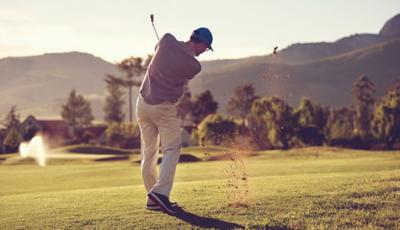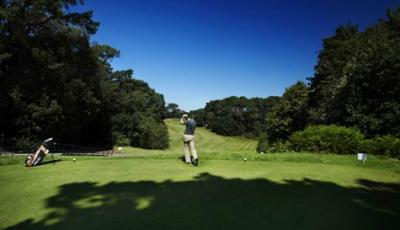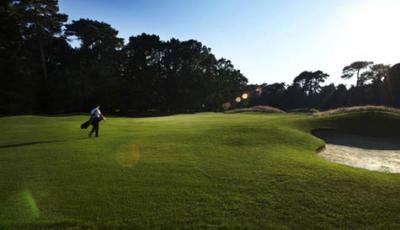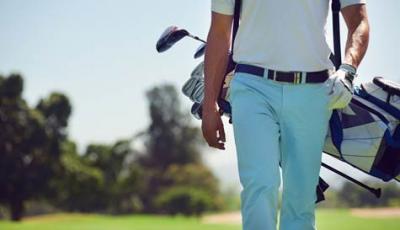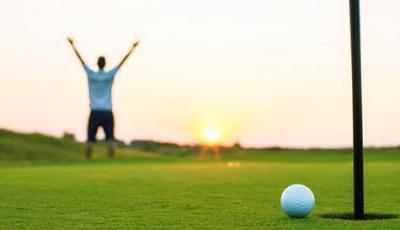 18 hole golf course founded in 1916
Designed by James Brad (5-time winner of "The Open" Golf Championship)
Club & buggy hire available
Practice range & putting green available
Private dining & bar available
Within a well-driven tee shot of one of the greatest cities on the planet lies the fantastic Howth Golf Course. Set in amongst an idyllic landscape, this is a magnificent golfing experience waiting to be conquered. Perfect for a range of skill levels, you and your mates will be able to enjoy a competitive round of action before you pitch up in the bar to toast the victor and mock the loser! "Game on!"
Tee Colours: White, Yellow & Red
Distance: White: 5700 metres (6234 yards), Yellow: 5437 metres (5946 yards) & Red: 4943 metres (5406 yards)
Par: White: 71, Yellow: 70 & Red: 74
Please note:
Dress code applies
Pro shop on site
---
From only £275 per person*
You can hold this package today with a single £40 group deposit.
Enquire Now
Peter Baker
06/07/2019
Use Groupia (StagWeb). Makes the Best Mans job a dream, thank you.
Paul Parker
05/07/2019
Made it easy and convenient. Would definitely recommend to anyone planning a stag.
Kenneth Kinsella
05/07/2019
Great packages, highly recommend it. Hassle free.
Jamie Price
05/07/2019
StagWeb made planning the weekend super easy. Definitely recommend them.