Good Times Together!
Less hassle.

More fun in Galway.

Hey there!
So you're looking for a group trip to Galway right?
Well, great news friend, we've been saving time, money & hassle for over 500,000 travelers since 2002. Wowza!
This itinerary has been designed by our Galway specialist, but if you would like to modify anything, just give us a shout!
What's Included
From only £275 per person*
Based on group size of 10.
Stress free individual payments.
Secure today for a small £40 deposit.
Check availability
Simply fill out the enquiry form below to check dates & prices.
Book now, pay later
To book we just need a small deposit for the whole group.
It's sorted!
Easy right? Enquire today
to get started.
Friday
3 STAR HOTEL
Set on Eyre Square, Galway city centre
Bars, clubs & pubs on your doorstep
Hotel restaurant & bar
Currency exchange
24hr front desk
Check-in 2 pm - Check-out 12 pm
Located right in the city centre on Eyre Square, surrounded by a phenomenal array of pubs, bars, restaurants and nightclubs, this modern hotel puts you right in the heart of the action on your big trip to Galway. All the rooms are air-conditioned featuring TVs, tea and coffee facilities and free WiFi, and downstairs you'll find a bar, restaurant and 24-hour reception. Everything you need for a comfortable, hassle-free stay! 



---
Saturday
ACTIVITY TRANSFERS RETURN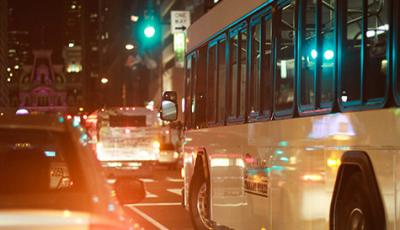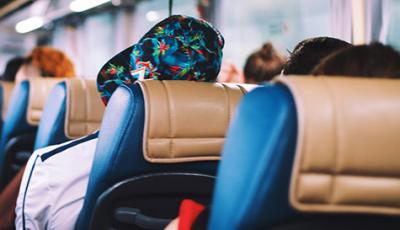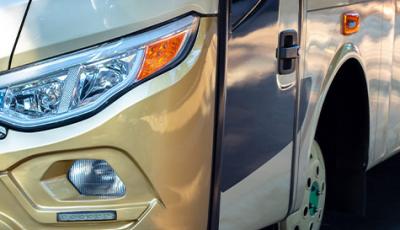 Private driver
Pre-arranged pick-up times
Return journey
We'll arrange a bus and driver to pick you up, take you to your daytime activity(s) below and return you to town when you're finished.
Please note:
Multiple vehicles available for larger groups
---
GOLF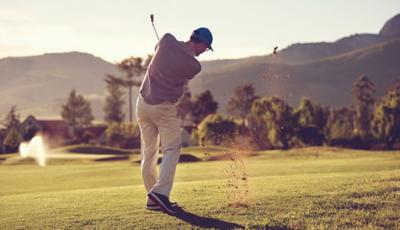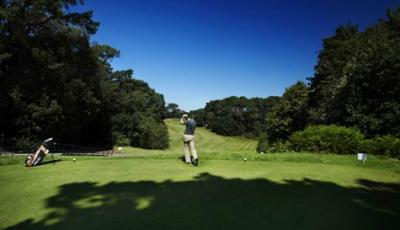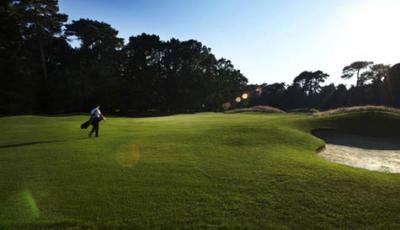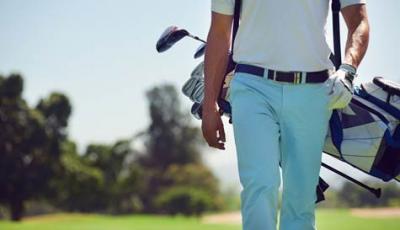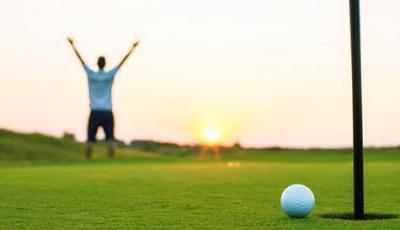 18 hole course
Founded in 1895 by Dr Alaistair McKenzie (World-famous golf architect)
Club & buggy hire available
Practice range & putting greens available
Private dining & bar available
Galway Golf club

This fantastic 18 hole course is the perfect host for your big golfing getaway! With various tee choices to suit all abilities, you can enjoy a competitive round befitting of your skill levels. Go club-to-club, exchange some smack-talk, take in the views, and then retire to the bar where you can enjoy a refreshing pint and re-hash all the action! Who'll be pulling on the proverbial green jacket and who'll be blaming their loss on that 'recurring shoulder injury' that never seems to affect them any other time! There's only one way to find out… "Fore!!!"
Tee Colours: Green, White, Blue & Red
Distance: Green: 5551 metres (6071 yards), White: 5736 metres (6273 yards), Blue: 5975 metres (6534 yards) & Red: 5058 metres (5531 yards)
Par: Green: 70, White: 70, Blue: 70 & Red: 73
---
VIP PARTY BAR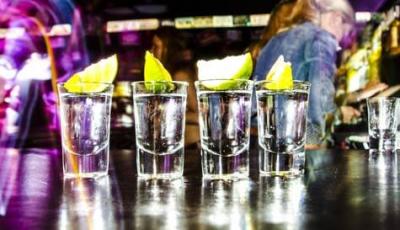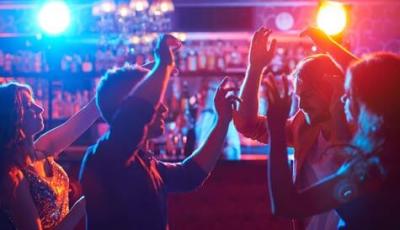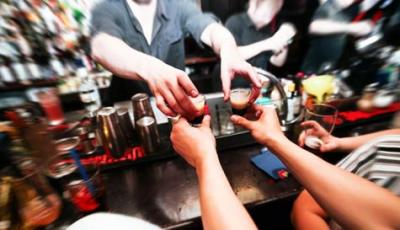 Funky city centre venue
Guest list entry
Reserved area
Free drink on arrival
Enjoy the VIP treatment as you cap off your night in style! Forget queues, forget entry fees, forget a load of hassle and fuss - you and your mates can head to this vibrant bar, give your names at the door, and bounce right on in! Guests arriving before 9.30 pm will get a free drink plus a reserved area. This is one of the hottest bars in town (which turns into a nightclub later on) and the atmosphere is always electric! "Let's party!"


Please note:
Must arrive before 9.30pm
Must be over 18
---
Sunday
Head Home
After a truly memorable trip, it's time for you and the group to head home.


From only £275 per person*
You can hold this package today with a single £40 group deposit.
Enquire Now
Peter Baker
06/07/2019
Use Groupia (StagWeb). Makes the Best Mans job a dream, thank you.
Paul Parker
05/07/2019
Made it easy and convenient. Would definitely recommend to anyone planning a stag.
Kenneth Kinsella
05/07/2019
Great packages, highly recommend it. Hassle free.
Jamie Price
05/07/2019
StagWeb made planning the weekend super easy. Definitely recommend them.