Good Times Together!
Less hassle.

More fun in Glasgow.

Hey there!
So you're looking for a group trip to Glasgow right?
Well, great news friend, we've been saving time, money & hassle for over 500,000 travelers since 2002. Wowza!
This itinerary has been designed by our Glasgow specialist, but if you would like to modify anything, just give us a shout!
What's Included
1 night Apartments

Highland Games

Whisky Tasting
From only £149 per person*
Based on group size of 8.
Stress free individual payments.
Secure today for a small £49 deposit.
Check availability
Simply fill out the enquiry form below to check dates & prices.
Book now, pay later
To book we just need a small deposit for the whole group.
It's sorted!
Easy right? Enquire today
to get started.
Saturday
APARTMENT
City centre location
Close to top bars & clubs
WiFi
Parking available
TV & DVD player
Set in the heart of Glasgow, the Hot-el Apartments are a fantastic place to stay in Scotland. By day, the trendy shops and cafes are a wee stroll away, and by night you're within easy reach of the best pubs, clubs and bars of the city. The apartments have their own stylish kitchens, where you can cook up some scran and enjoy some whiskey or wine before hitting the town. They also have WiFi, a TV and parking spaces available.
---
HIGHLAND GAMES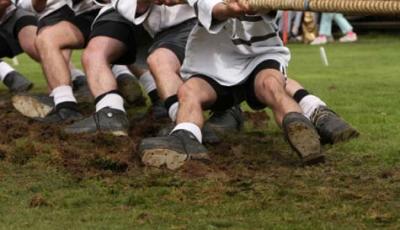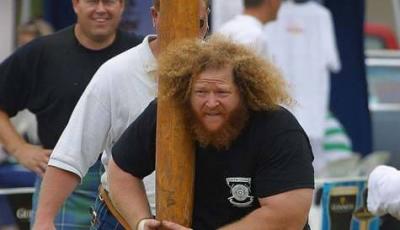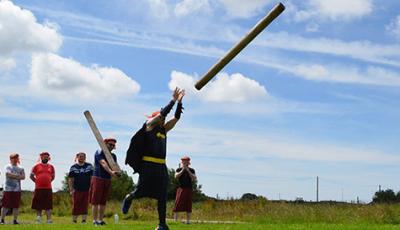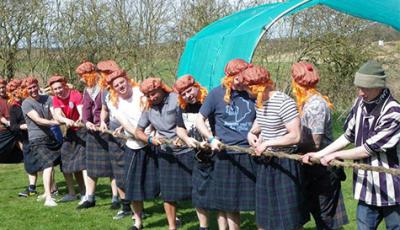 Tossing the caber
Haggis hurling
Bagpipe blowing
Whiskey challenge
And more...
Take the Olympic Games, add a wee bit of banter, near-impossible tasks, and the sweet sound of Bagpipes and you've got the new, improved Glaswegian games. Don't let the tartan skirts fool you, the Scottish are tough, and they're known for giving it some welly in their Highland games. Now it's your turn to throw and lift with all your Highland might! Games vary depending on dates and weather but may include:
Tossing the caber
Highland dancing
Farmer's dash
Cowbell bar
Welly tossing
Tug o' war
Haggis hurling
Whiskey challenge
Bagpipes
Please note:
14 miles from Glasgow city centre
---
WHISKEY TASTING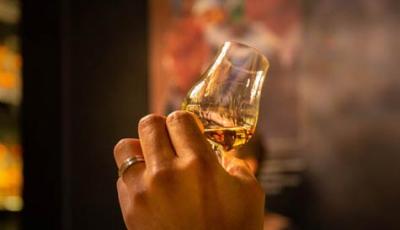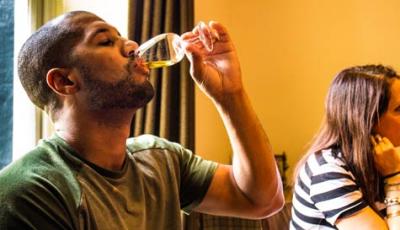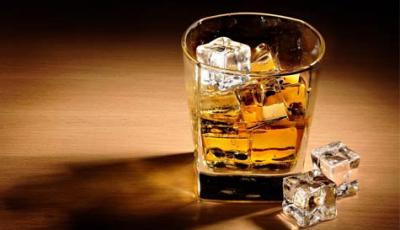 Sample a range of quality tipples
Expert guides
Informal and relaxed activity
In the words of Mark Twain, 'Too much of anything is bad, but too much whiskey is barely enough.' If you can't get enough of the 'highlands water', then prepare to be whisked off your feet as you as you go behind the scenes of this gleaming Scotch whisky distillery. Witness the different stages that are involved in making the perfect dram, learn how to taste like a pro, and gain a deeper understanding of this classic drink that runs through the heart of Glasgow's industrial heritage. There's no better place to sit and sample the 'water of life.'
---
Sunday
Head Home
After a truly memorable trip, it's time for you and the group to head home.


From only £149 per person*
You can hold this package today with a single £40 group deposit.
Enquire Now
Peter Baker
06/07/2019
Use Groupia (StagWeb). Makes the Best Mans job a dream, thank you.
Paul Parker
05/07/2019
Made it easy and convenient. Would definitely recommend to anyone planning a stag.
Kenneth Kinsella
05/07/2019
Great packages, highly recommend it. Hassle free.
Jamie Price
05/07/2019
StagWeb made planning the weekend super easy. Definitely recommend them.