Good Times Together!
Less hassle.

More fun in Glasgow.

Hey there!
So you're looking for a group trip to Glasgow right?
Well, great news friend, we've been saving time, money & hassle for over 500,000 travelers since 2002. Wowza!
This itinerary has been designed by our Glasgow specialist, but if you would like to modify anything, just give us a shout!
What's Included
Escape Room

City Treasure Hunt

2-Course Meal
From only £49 per person*
Based on group size of 10.
Stress free individual payments.
Secure today for a small £49 deposit.
Check availability
Simply fill out the enquiry form below to check dates & prices.
Book now, pay later
To book we just need a small deposit for the whole group.
It's sorted!
Easy right? Enquire today
to get started.
Saturday
ESCAPE GAME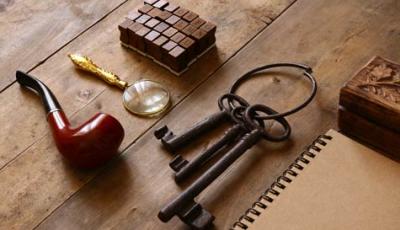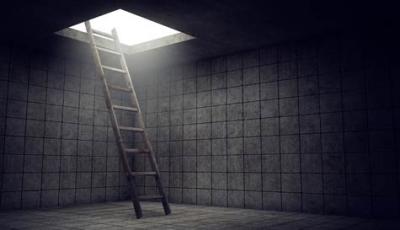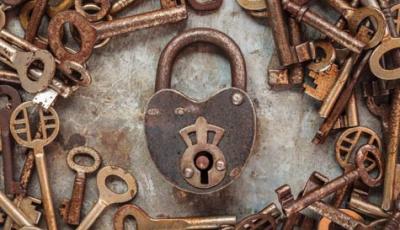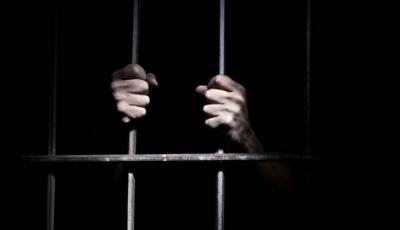 Live action game play
Challenges, codes & puzzles
Computer game meets horror movie
"Do you want to play a game?"
I'm hidden in the city; I think I'm rather witty; for humans I've no pity. What am I? Time to get your brains ticking in this fantastic, mind-boggling interactive escape game. Locked in a room with nothing but your logic and imagination to help you get free, you have under sixty minutes to get outta there! Spilt the canny lads/lasses evenly between the teams and put your heads together as you solve the clues, riddle the riddles and think outside the box. Step inside...we dare you!
Please note:
Larger groups may be split into teams
Minimum of 6 players
---
TREASURE HUNT - CITY EXPLORER
Hilarious hen competition
Photo & video challenges
Lateral thinking problems
Latest smartphone technology
Personalise the game for the bride
Forget any preconceived ideas you might have about treasure hunts or pub crawls as this hi-tech adventure will blow them out the River Clyde! You'll be running around the 'Dear Green Place' on a mission. Follow GPS clues (using your smartphone) to reach a series of set locations. Once there, you'll shoot videos, solve puzzles, and think outside the box. You can even personalise your adventure by creating questions for or about party members prior to the event!

Please note:
Personalised questions must be set in advance
---
2 COURSE ITALIAN MEAL - MENU GIALLO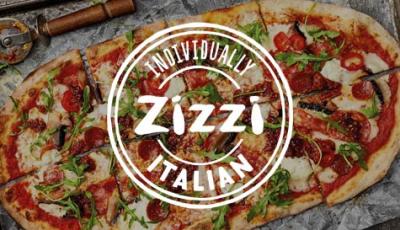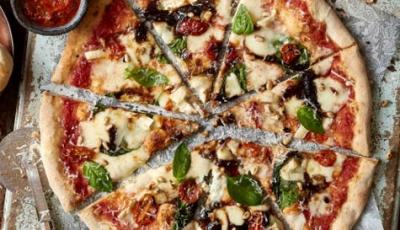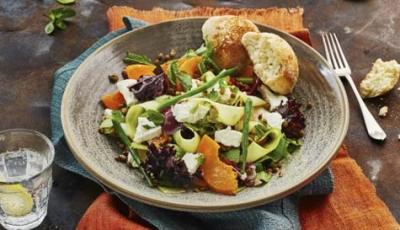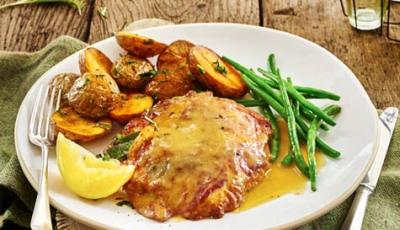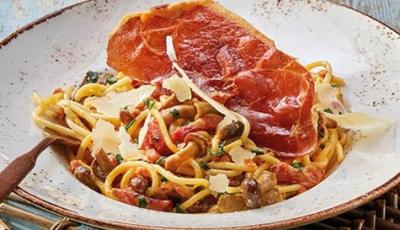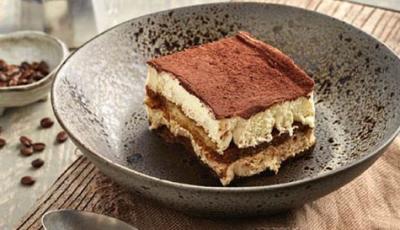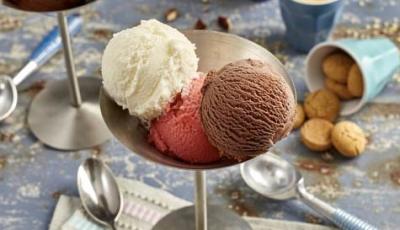 2 course meal
Authentic Italian dishes
Prepaid dining
Reserved table
There is nothing more stressful than organising where, when and what to eat, especially when everyone's stomachs are rumbling. Let us remove the hassle and ensure that your mealtime is the easy, enjoyable experience that it should be. Have your pick from a range of tasty, authentic dishes at Zizzi's Italian. As it's all prepaid, there is no need to end the meal going all Rachel Riley with the bill. All you need to bring is yourself, your party, and your healthy appetites. Raise a glass of Grappa and tuck into freshly prepared pastas and stonebaked pizzas. Buon appetito!
Please note:
Pre-paid dining so just bring cash for drinks & extras
---
From only £49 per person*
You can hold this package today with a single £40 group deposit.
Enquire Now
Peter Baker
06/07/2019
Use Groupia (StagWeb). Makes the Best Mans job a dream, thank you.
Paul Parker
05/07/2019
Made it easy and convenient. Would definitely recommend to anyone planning a stag.
Kenneth Kinsella
05/07/2019
Great packages, highly recommend it. Hassle free.
Jamie Price
05/07/2019
StagWeb made planning the weekend super easy. Definitely recommend them.