Good Times Together!
Less hassle.

More fun in Bath.

Hey there!
So you're looking for a group trip to Bath right?
Well, great news friend, we've been saving time, money & hassle for over 500,000 travelers since 2002. Wowza!
This itinerary has been designed by our Bath specialist, but if you would like to modify anything, just give us a shout!
What's Included
1 night Bailbrook House

Somerset Challenge

2 Course Meal
From only £169 per person*
Based on group size of 10.
Stress free individual payments.
Secure today for a small £49 deposit.
Check availability
Simply fill out the enquiry form below to check dates & prices.
Book now, pay later
To book we just need a small deposit for the whole group.
It's sorted!
Easy right? Enquire today
to get started.
Saturday
BAILBROOK HOUSE 4*
Grade II listed property
Set in 20 acres of private grounds
Free parking
Free WiFi
Start how you mean to go on: in style. This beautiful country house hotel is the perfect place for you and your party to kick back and relax. Set just 1.5 miles from the city centre, you'll enjoy views of both this beautiful heritage city and the stunning Somerset countryside. Live the high life as you tuck into a tasty afternoon tea on the landscaped terrace, soaking up the breathtaking views of the Avon Valley. Get together, pop open a glass of bubbly and look forward to what tomorrow will bring.
Please note:
£50 per room security deposit required
£40 single supplement
---
WEST COUNTRY GAMES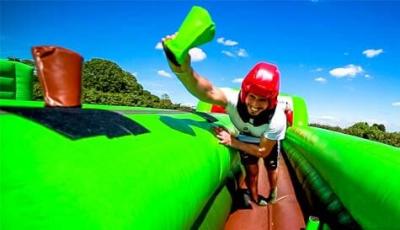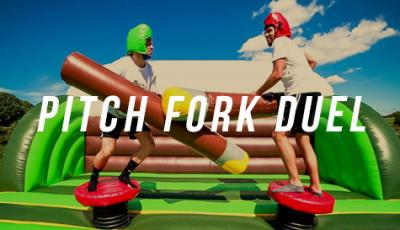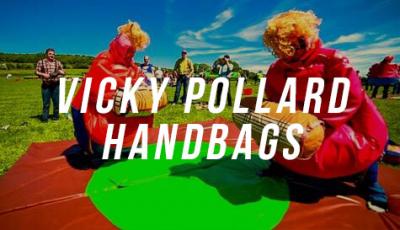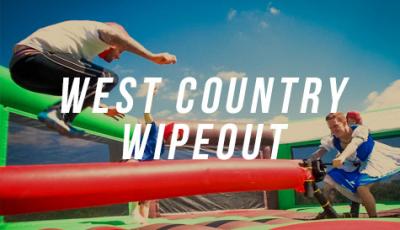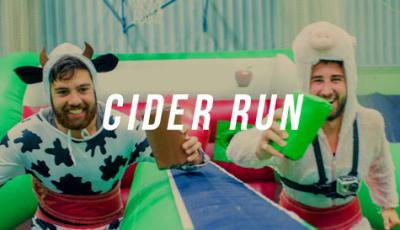 9 hilarious events
Prize for the winning team
Giant obstacles
Free team photos
''Awrite me luvverrr?'' Imagine a world where the Wurzels ran the Olympic games, that's what you're in for. Think your West Country enough? Then take a swig of scrumpy and prepare to engage in an afternoon of team-building like no other. Whack, wobble and throw your way to the finishing line, as you face nine hilariously bizarre challenges including:
The Cider Run
West Country Wipeout
Mangold Dangling
Wurzel Knockout
Vicky Pollard Handbags
Welly Wanging
Drunk Pub Skittles
Farmer Shower
Pitchfork Duels
Go and get yer 'ands on that gert lush winning title. Oo Arr!
Please note:
Minimum of 8 guests required
22 Miles from Bath
---
2 COURSE ITALIAN MEAL + DRINK - MENU GIALLO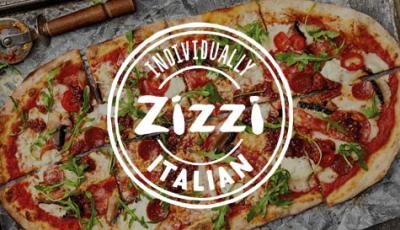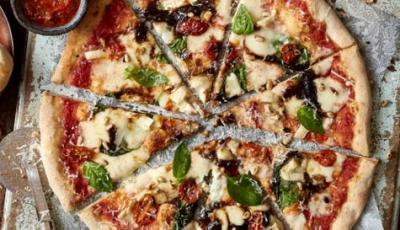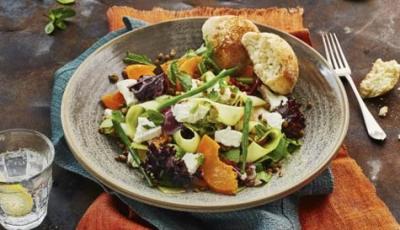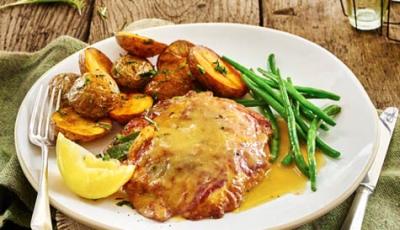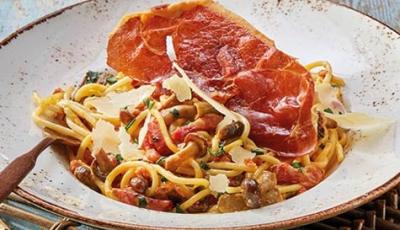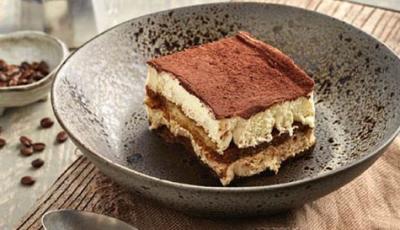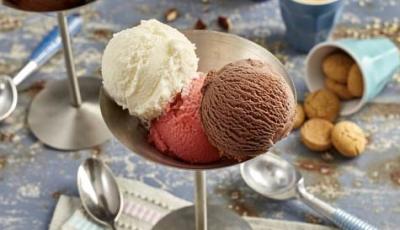 Authentic Italian menu
Stonebaked pizzas, pasta & salads
1 Drink Included
Reserved table
Pre-paid reservations
There's nothing more stressful than organising where, when and what to eat, especially when everyone's stomachs are rumbling. Let us remove the hassle and ensure that your mealtime is the easy, enjoyable experience that it should be. Have your pick from a range of tasty, authentic Italian dishes at Zizzi, from freshly prepared pasta to stonebaked pizza. As it's all prepaid, there's no need to end the meal going with Rachel Riley with the bill. All you need to bring is yourself, your party, and your healthy appetites. Buon appetito!
---
Sunday
Head Home
After a truly memorable trip, it's time for you and the group to head home.


From only £169 per person*
You can hold this package today with a single £40 group deposit.
Enquire Now
Peter Baker
06/07/2019
Use Groupia (StagWeb). Makes the Best Mans job a dream, thank you.
Paul Parker
05/07/2019
Made it easy and convenient. Would definitely recommend to anyone planning a stag.
Kenneth Kinsella
05/07/2019
Great packages, highly recommend it. Hassle free.
Jamie Price
05/07/2019
StagWeb made planning the weekend super easy. Definitely recommend them.