Good Times Together!
Less hassle.

More fun in Hamburg.

Hey there!
So you're looking for a group trip to Hamburg right?
Well, great news friend, we've been saving time, money & hassle for over 500,000 travelers since 2002. Wowza!
This itinerary has been designed by our Hamburg specialist, but if you would like to modify anything, just give us a shout!
What's Included
From only £105 per person*
Based on group size of 15.
Stress free individual payments.
Secure today for a small £49 deposit.
Check availability
Simply fill out the enquiry form below to check dates & prices.
Book now, pay later
To book we just need a small deposit for the whole group.
It's sorted!
Easy right? Enquire today
to get started.
Saturday
DRAGON BOATS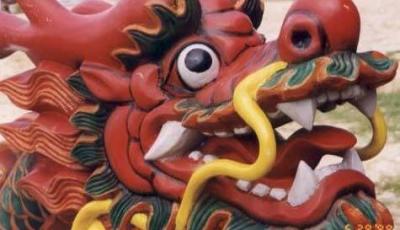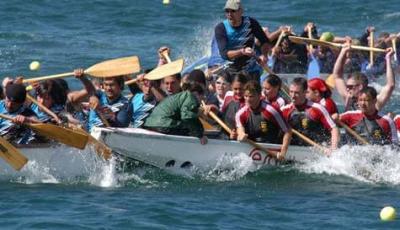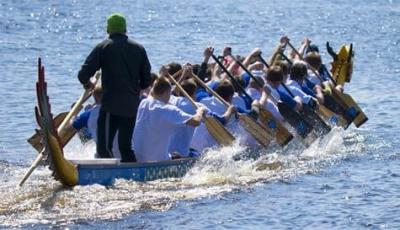 Full-sized dragon boat
Experienced coach
Training & practice session
Time trials/head to head racing
Groom to beat the rhythm
Row, row, row the boat...speedily along the river in Hamburg! Dip your oars in this cool, cultural activity, that requires strength and a bucket full of teamwork to make the dream work. People have been racing dragons for over 200 years, and now it's your turn to pull together (literally) and take to the water. Row to the beat of the drum (the heartbeat of the dragon) and fly along the water with all the might of a fierce, fire-breathing beast!
---
STADIUM TOUR
Tour of an iconic German football stadium
Welcome glass of beer or sparkling wine
Visit the HSV museum
Trophy photo opportunity
Goal wall shooting
This is your chance to step inside and play in Hamburg's fantastically renovated football stadium, the Volksparkstadion. Home to Hamburger SV, 'The People's Park Stadium' is the seventh-largest stadium in Germany. Footie fans will be welcomed with a beer or glass of sparkling wine, before seeing where the magic happens! You'll get the chance to visit the HSV museum, take in a unique view of the stadium, show off your fancy footwork with some goal wall shooting, and enjoy cup photo action! To top it off you'll tuck into the lunch of champions: currywurst and fries. 
---
RED LIGHT DISTRICT TOUR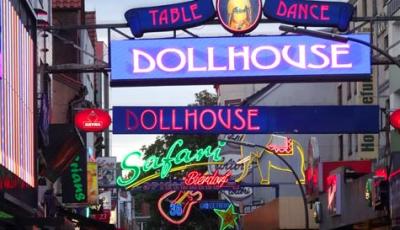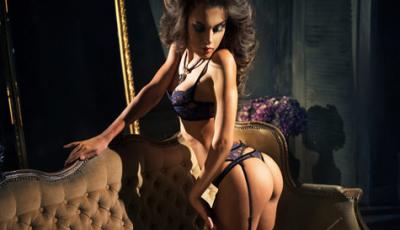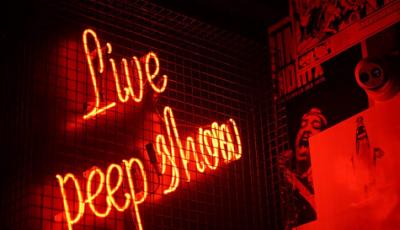 Welcome beer
Friendly guide
See the 'sights'
Lap dance club entry
Enter bars & clubs
Hamburg's major red-light district is known by locals at 'the most sinful mile.' The street is famed for its promiscuity, it's nightlife and fantastic entertainment. Your guide will take you on a fascinating walking tour through the theme park of neon, pointing out the top bars, restaurants, erotic theatres and strip clubs. You'll enjoy a delicious German beer at three pub stops and discover fascinating facts about the place that famously turned the Beatles 'from boys into men.'
---
From only £105 per person*
You can hold this package today with a single £40 group deposit.
Enquire Now
Peter Baker
06/07/2019
Use Groupia (StagWeb). Makes the Best Mans job a dream, thank you.
Paul Parker
05/07/2019
Made it easy and convenient. Would definitely recommend to anyone planning a stag.
Kenneth Kinsella
05/07/2019
Great packages, highly recommend it. Hassle free.
Jamie Price
05/07/2019
StagWeb made planning the weekend super easy. Definitely recommend them.