Good Times Together!
Less hassle.

More fun in Harrogate.

Hey there!
So you're looking for a group trip to Harrogate right?
Well, great news friend, we've been saving time, money & hassle for over 500,000 travelers since 2002. Wowza!
This itinerary has been designed by our Harrogate specialist, but if you would like to modify anything, just give us a shout!
What's Included
Turkish Baths

Cuban Afternoon Tea
From only £69 per person*
Based on group size of 10.
Stress free individual payments.
Secure today for a small £49 deposit.
Check availability
Simply fill out the enquiry form below to check dates & prices.
Book now, pay later
To book we just need a small deposit for the whole group.
It's sorted!
Easy right? Enquire today
to get started.
Saturday
HARROGATE TURKISH BATHS PASS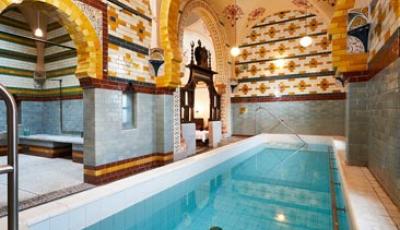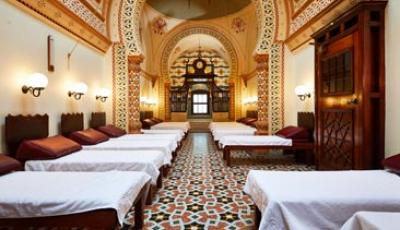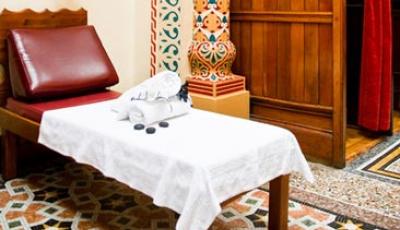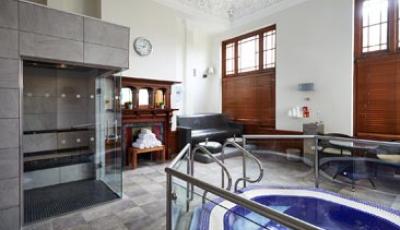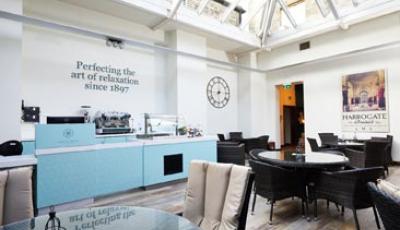 Beautiful famous spa
2.5 hour session
Steam rooms & hot rooms
Plunge pool & more...
Harrogate's spa facilities are renowned across Europe, dating back to Roman times. A perfect combo of 19th-century glamour and contemporary facilities, this beautiful, historic spa is not to be missed. Leave your worries behind and indulge in two and a half hours of ultimate relaxation. Soak up the heat in the hot room chambers and steam room, take a refreshing dip in the plunge pool and unwind in the relaxation room. These Turkish Baths will clear your mind, flush away toxins and leave you feeling fully refreshed. Keep calm and pamper on!
---
CUBAN AFTERNOON TEA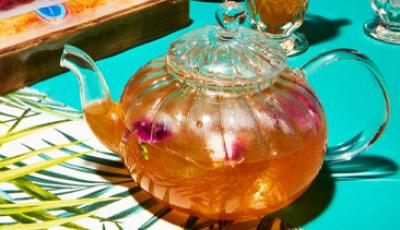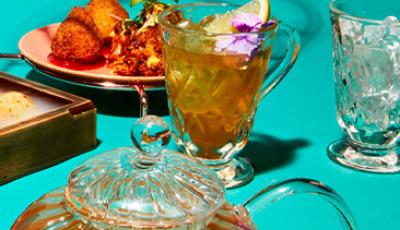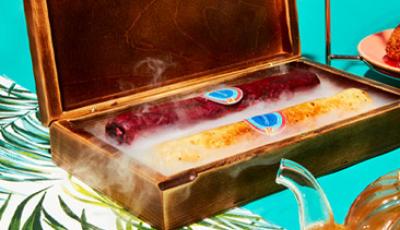 Sandwiches, cakes & pasties
Mini tacos & tapas
Reserved table & prepaid dining
Tea/rum cocktails
90 minutes
Sexy South American music and delicious cake and cocktails? Holaaa! This Cuban Afternoon tea brings the beating sun, beats, bars and balmy beaches of Cuba to Harrogate. Your table is reserved, and meals are prepaid, so you won't have to organise a thing. Simply lose yourself in Latino rhythms, and tuck into a delicioso afternoon tea consisting of a Cuban/ veggie 'cigar', tasty tapas, sweet treats and rum-infused tea cocktails served in teapots.
---
From only £69 per person*
You can hold this package today with a single £40 group deposit.
Enquire Now
Peter Baker
06/07/2019
Use Groupia (StagWeb). Makes the Best Mans job a dream, thank you.
Paul Parker
05/07/2019
Made it easy and convenient. Would definitely recommend to anyone planning a stag.
Kenneth Kinsella
05/07/2019
Great packages, highly recommend it. Hassle free.
Jamie Price
05/07/2019
StagWeb made planning the weekend super easy. Definitely recommend them.