Good Times Together!
Less hassle.

More fun in London.

Hey there!
So you're looking for a group trip to London right?
Well, great news friend, we've been saving time, money & hassle for over 500,000 travelers since 2002. Wowza!
This itinerary has been designed by our London specialist, but if you would like to modify anything, just give us a shout!
What's Included
Tour for Muggles

Studio Tour
From only £95 per person*
Based on group size of 10.
Stress free individual payments.
Secure today for a small £49 deposit.
Check availability
Simply fill out the enquiry form below to check dates & prices.
Book now, pay later
To book we just need a small deposit for the whole group.
It's sorted!
Easy right? Enquire today
to get started.
Saturday
HARRY POTTER - TOUR FOR MUGGLES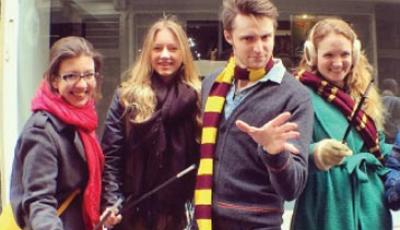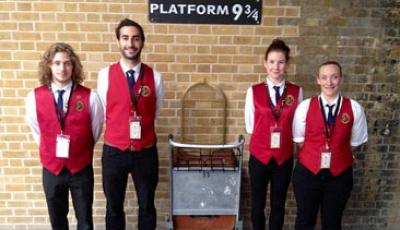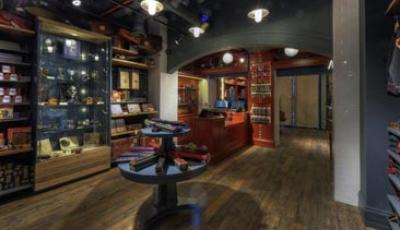 Visit locations that inspired JK Rowling
Personal muggle host
Learn magical movie secrets
Visit Platform 9¾
Plenty of time for selfies
'I solemnly swear I am up to no good.' Bring the magical world of Harry Potter to life as you grab your brooms and join your wizardly guides on a fascinating tour of the real-life locations that inspired the books. Stand where the beloved wizard and witches stood, in filming locations such as the entrance to the Leaky Cauldron, Knockturn Alley, and the Ministry of Magic. You can even visit Platform 9¾ to take a snap of you passing through the wall to prove to those scornful muggles that it really exists!
Please note:
Not suitable for anyone with mobility issues
2.5 hour tour
Walking tour with tube journey (tube card required)
---
WARNER BROS STUDIO HARRY POTTER TOUR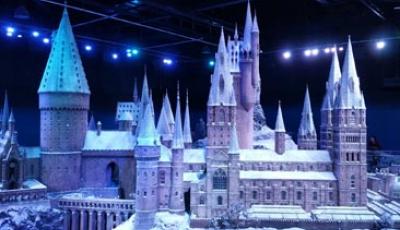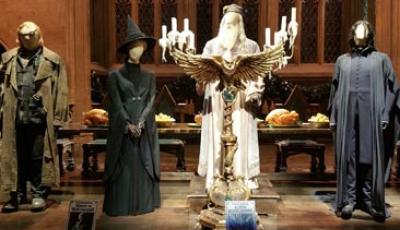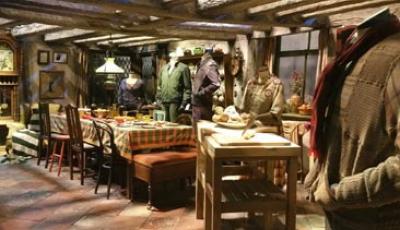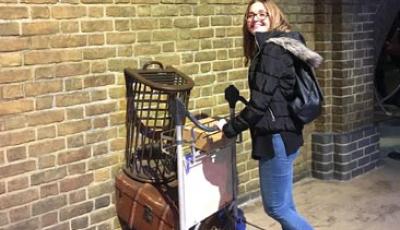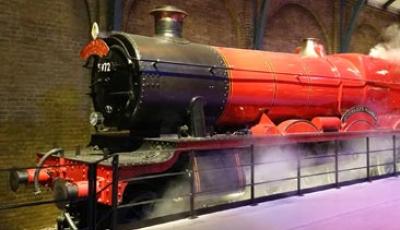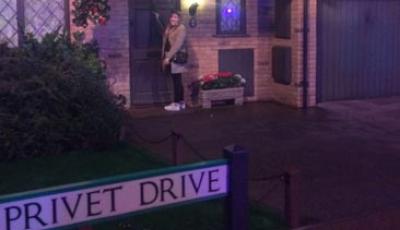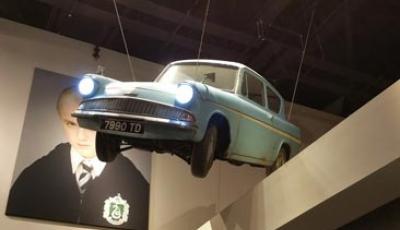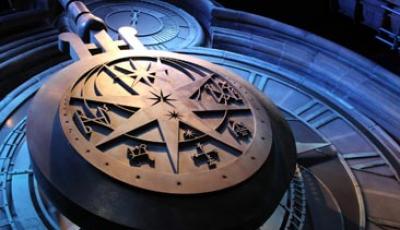 Entry to Warner Bros Studios
See the magic of Harry Potter
Enter sets including The Grand Hall & Hogwarts Express
Wear robes & ride a broomstick
Costumes, props, shops & more...
'It does not do well to dwell on dreams and forget to live.' Take Dumbledore's advice and make your dreams a reality as you discover the amazing world of wizardry and witchcraft. Get close up to the iconic props, costumes and freaky prosthetic masks that made Potter history. Enter the Great Hall, brave the Forbidden Forest, take a trip down Diagon Alley, and visit the Hogwarts Express, where Harry's magical journey began. After all that excitement you can head to the shop and spend your golden galleons on Bertie Bott's Jellybeans and buckets of Butterbeer!
Please note:
Please book early to secure your dates
20 miles from London
Additional £40pp deposit required within 4 weeks of booking
---
From only £95 per person*
You can hold this package today with a single £40 group deposit.
Enquire Now
Peter Baker
06/07/2019
Use Groupia (StagWeb). Makes the Best Mans job a dream, thank you.
Paul Parker
05/07/2019
Made it easy and convenient. Would definitely recommend to anyone planning a stag.
Kenneth Kinsella
05/07/2019
Great packages, highly recommend it. Hassle free.
Jamie Price
05/07/2019
StagWeb made planning the weekend super easy. Definitely recommend them.