Good Times Together!
Less hassle.

More fun in Ljubljana.

Hey there!
So you're looking for a group trip to Ljubljana right?
Well, great news friend, we've been saving time, money & hassle for over 500,000 travelers since 2002. Wowza!
This itinerary has been designed by our Ljubljana specialist, but if you would like to modify anything, just give us a shout!
What's Included
Target Shooting

Beer Tasting
From only £75 per person*
Based on group size of 10.
Stress free individual payments.
Secure today for a small £49 deposit.
Check availability
Simply fill out the enquiry form below to check dates & prices.
Book now, pay later
To book we just need a small deposit for the whole group.
It's sorted!
Easy right? Enquire today
to get started.
Saturday
TARGET SHOOTING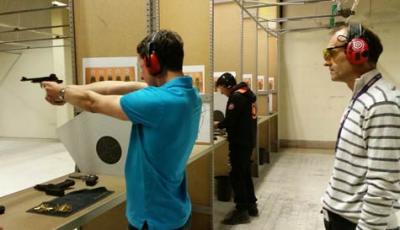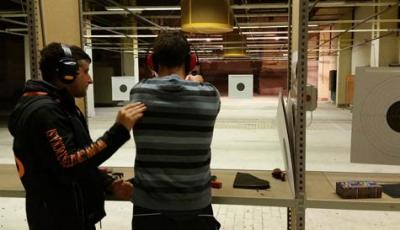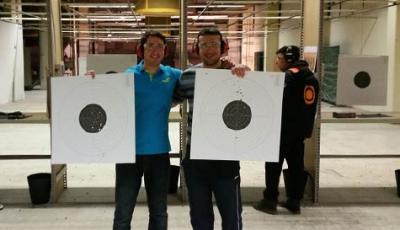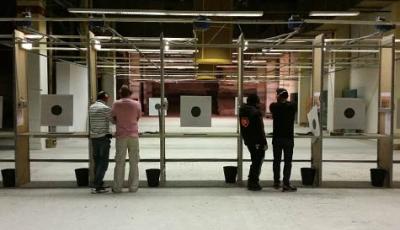 50 bullets each
Selection of high powered guns
Expert instructors
Shooting competition
Start your day with a bang with a spot of Target Shooting as you get behind a magnum and a revolver! Here in Ljubljana, you can get your hands on some epic pieces of firepower that you could only dream of back in Blighty. It's time to find out who's Top Gun and who couldn't hit Kim Kardashian's backside with a bazooka! An experienced instructor will introduce you to the weapons, get you pointing in the right direction, and make sure that you're rifle-ready for this thrilling, all-action activity. You'll then each have a go at shooting with sharp precision with three different guns, before taking your paper targets home with you as a bad-ass souvenir!
Please note:
Guide can be included at an extra cost
---
BEER TASTING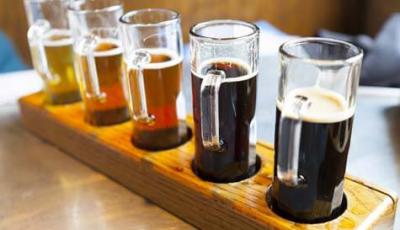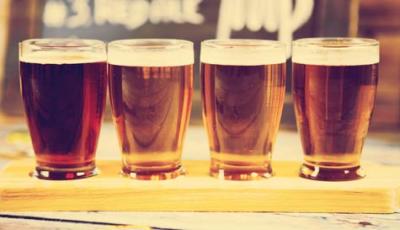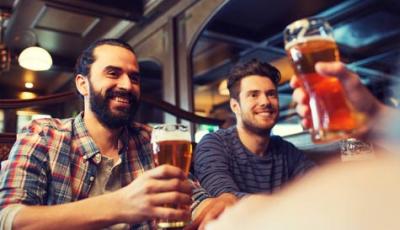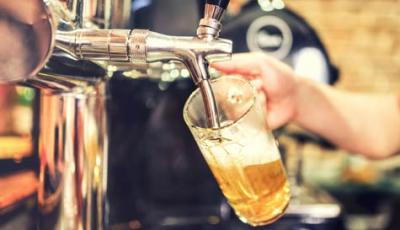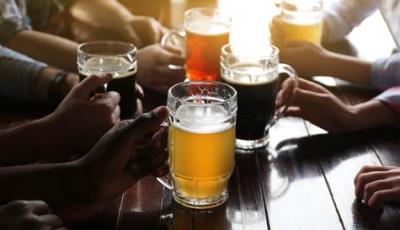 Craft pub
7 beers
Beer expert
Refresh, relax, and treat your taste buds to Slovenia's finest amber nectar in this fascinating Beer Tasting session. Your local expert will teach you about the history of Slovenian beers, as well as some useful Slovenian drinking phrases that you can put into practice in Ljubljana's vibrant bars and clubs! Not only will you learn how to pronounce and order your favourite beer, you'll get to wet your whistles and sample seven delicious local beers. This is the best and tastiest way to experience the local culture. 'Na zdravje!'
---
From only £75 per person*
You can hold this package today with a single £40 group deposit.
Enquire Now
Peter Baker
06/07/2019
Use Groupia (StagWeb). Makes the Best Mans job a dream, thank you.
Paul Parker
05/07/2019
Made it easy and convenient. Would definitely recommend to anyone planning a stag.
Kenneth Kinsella
05/07/2019
Great packages, highly recommend it. Hassle free.
Jamie Price
05/07/2019
StagWeb made planning the weekend super easy. Definitely recommend them.