Good Times Together!
Less hassle.

More fun in Liverpool.

Hey there!
So you're looking for a group trip to Liverpool right?
Well, great news friend, we've been saving time, money & hassle for over 500,000 travelers since 2002. Wowza!
This itinerary has been designed by our Liverpool specialist, but if you would like to modify anything, just give us a shout!
What's Included
From only £209 per person*
Based on group size of 10.
Stress free individual payments.
Secure today for a small £49 deposit.
Check availability
Simply fill out the enquiry form below to check dates & prices.
Book now, pay later
To book we just need a small deposit for the whole group.
It's sorted!
Easy right? Enquire today
to get started.
Friday
DUKE STREET APARTMENTS
Sleeps 6-60
City centre location
Near Mathew Street
Spacious living area
Fully fitted kitchen
Set in the heart of Liverpool, these designer apartments put you in easy reach of Liverpool's top bars, clubs, restaurants and shops. Duke Street Apartments are as trendy as the bars and clubs of Mathew Street that lies just short stroll away. Rustle up some snacks in the fully fitted kitchen or kick back and watch TV in the stylish, spacious open living area. If you're lucky enough to bag the penthouse suite, you'll enjoy a bespoke bar and a roof terrace where you can enjoy a quick bevvy before heading to the Merseyside party capital.
Please note:
Facilities may vary depending on apartment type
A behaviour bond of £100 - £200 per apartment is required upon arrival.
Features shared double beds, singles & sofa-beds, the exact breakdown will be confirmed on arrival
---
Saturday
ESCAPE GAME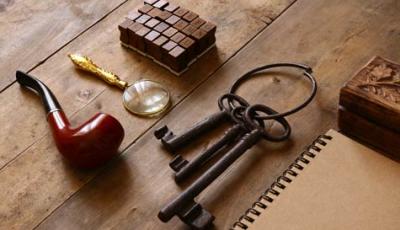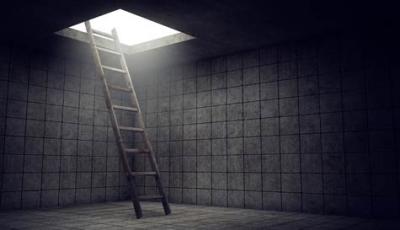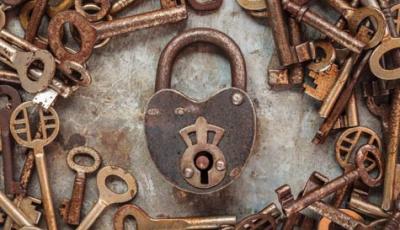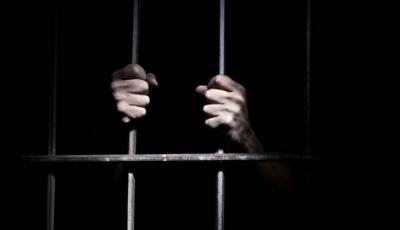 4 deathly scenarios
Live game play
Just 60 minutes to escape
Before it's 'Game Over'
Permanently
Seven eerie scenarios, sixty minutes and no escape! Let's hope you work well under pressure, as once the doors have swung and locked behind you, the clock is ticking. In just under sixty minutes, you've got to pull together, think laterally, and solve puzzles, codes, riddles, and brain teasers. You've got to have sharp brains to escape these booby traps. Have you watched enough Crystal Maze or read enough mystery novels to crack the code? Will you ever see daylight again? 
Please note:
Larger groups may be split into teams
Minimum of 6 players
---
WINE AND CHOCOLATE TASTING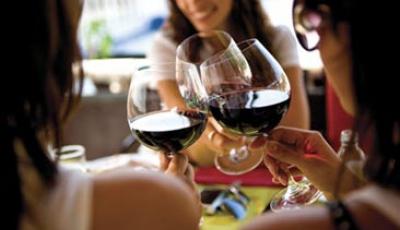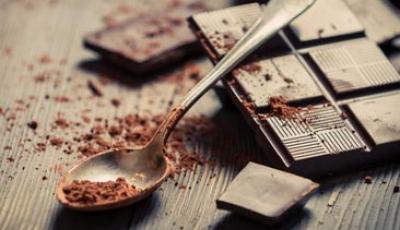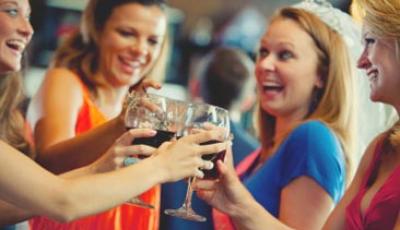 Paired wines & chocolates
Tips & tricks
Tasting extravaganza!
Fun quiz
Chocolate and wine are life's two finest luxuries. Indulge in a fantastic afternoon sampling gorgeous chocolates, paired with fine dessert wines, red wines and fizz. You'll learn how to distinguish between various beans and vino aromas, and find the perfect wine match for white, milk, and dark chocolate. Finish off by putting your taste-buds to the test in the classy, tasty quiz! 
---
Sunday
Head Home
After a truly memorable trip it's time for you and the group to head home.


From only £209 per person*
You can hold this package today with a single £40 group deposit.
Enquire Now
Peter Baker
06/07/2019
Use Groupia (StagWeb). Makes the Best Mans job a dream, thank you.
Paul Parker
05/07/2019
Made it easy and convenient. Would definitely recommend to anyone planning a stag.
Kenneth Kinsella
05/07/2019
Great packages, highly recommend it. Hassle free.
Jamie Price
05/07/2019
StagWeb made planning the weekend super easy. Definitely recommend them.