Good Times Together!
Less hassle.

More fun in Nottingham.

Hey there!
So you're looking for a group trip to Nottingham right?
Well, great news friend, we've been saving time, money & hassle for over 500,000 travelers since 2002. Wowza!
This itinerary has been designed by our Nottingham specialist, but if you would like to modify anything, just give us a shout!
What's Included
From only £65 per person*
Based on group size of 10.
Stress free individual payments.
Secure today for a small £49 deposit.
Check availability
Simply fill out the enquiry form below to check dates & prices.
Book now, pay later
To book we just need a small deposit for the whole group.
It's sorted!
Easy right? Enquire today
to get started.
Saturday
ASSAULT COURSE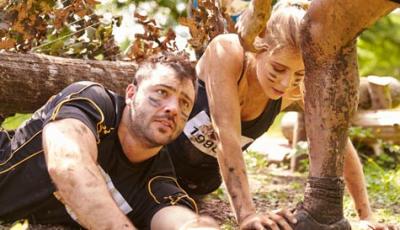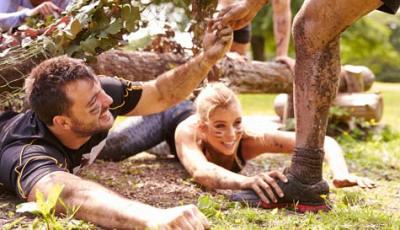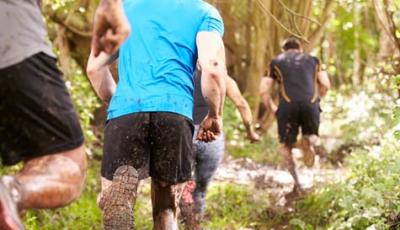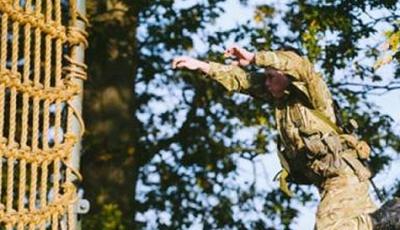 Demanding course
Tunnels, rope swings, scramble nets...
...tires, high walls & water obstacles...
...and complete carnage!
Set in 150 acres of Sherwood Forest
'I can't, we can.' Split into teams, your mission is to dismantle and carry a canon over the course before reassembling it at the finishing line. But the course to success never does run smooth! You'll come face to face with scramble nets, the Burma Bridge, water jumps, the Tarzan swing and more. Prepare to be tested mentally and physically, and gain victory/ fame on YouTube for that potential face-plant. Get kitted up, prep talked, and kick ass!
Please note:
Minimum 6 people
It's going to get messy!
---
SEGWAYS
15 miles North from Nottingham
1 hour session
minimum 6 people
We reckon it's time to funk it up. Step off the beaten bath, lean gently forwards, and you're off! These super-cool Segway X2s' look like something out of Back to The Future. The rugged, tough machines make you feel as though you're hovering above the ground. You'll be given a 1-1 introduction to get familiar with the Segway. Once you've got the feel for it, you'll be whizzing along with the wind in your hair and an all-access pass to the great outdoors.
---
From only £65 per person*
You can hold this package today with a single £40 group deposit.
Enquire Now
Peter Baker
06/07/2019
Use Groupia (StagWeb). Makes the Best Mans job a dream, thank you.
Paul Parker
05/07/2019
Made it easy and convenient. Would definitely recommend to anyone planning a stag.
Kenneth Kinsella
05/07/2019
Great packages, highly recommend it. Hassle free.
Jamie Price
05/07/2019
StagWeb made planning the weekend super easy. Definitely recommend them.