Good Times Together!
Less hassle.

More fun in Nottingham.

Hey there!
So you're looking for a group trip to Nottingham right?
Well, great news friend, we've been saving time, money & hassle for over 500,000 travelers since 2002. Wowza!
This itinerary has been designed by our Nottingham specialist, but if you would like to modify anything, just give us a shout!
What's Included
1 night 4* Crowne Plaza

Ghost Tour

City Treasure Hunt
From only £109 per person*
Based on group size of 10.
Stress free individual payments.
Secure today for a small £49 deposit.
Check availability
Simply fill out the enquiry form below to check dates & prices.
Book now, pay later
To book we just need a small deposit for the whole group.
It's sorted!
Easy right? Enquire today
to get started.
Saturday
4 STAR HOTEL
City centre location
Bar & restaurant
Spa
Swimming pool & gym
Parking (at additional charge)
Make your stay in 'Notts' a stylish one in the 4* Crowne Plaza. Set in the heart of Nottingham, this hotel has everything you need to make the most out of your stay. Start the day by hitting the gym or, if you're not feeling so energetic, revitalise in the hotel's pool and spa facilities! This stylish property also boasts a restaurant and bar where you can enjoy a pre-drink before heading to Nottingham's top bars, pubs and clubs that lie just a short stroll away. The rooms themselves have super comfy beds, TVs, a minibar and en-suite bathrooms, and the all-important free WiFi.
---
GHOST TOUR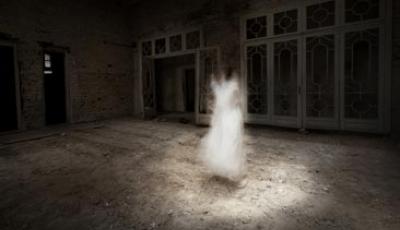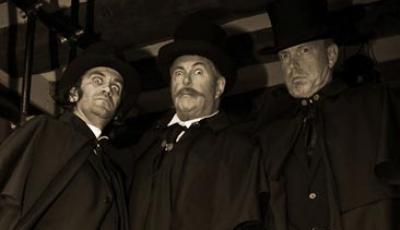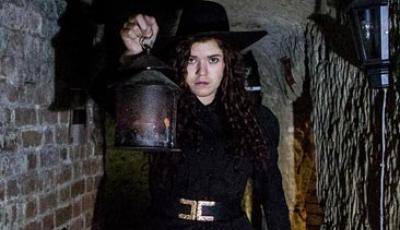 Ghostly tour guide
Nottingham's most haunted building
Terrifying tales
Shocking secrets
1 hour
'I ain't afraid of no ghost!' Dare to enter Nottingham's most haunted building and step into the unknown! In the historic Shire Hall, you'll walk in the steps of condemned prisoners from the cells to the gallows. Your gruesome guide will lead you through cold, dark corridors, telling you chilling tales of those who wronged, such as famous prisoners and murderous villains. Brace yourselves for a spinetingling, paranormal experience that you'll wish you could forget!
---
TREASURE HUNT - CITY EXPLORER
Self run treasure hunt in central Nottingham
2-3 hours long
Photo and video challenges
Create unique questions and content
Instantly upload to social media
Take Eggheads, Sherlock Holmes and The Crystal Maze, mix them all together, and you are left with this outrageously entertaining treasure hunt. Warning: it may get competitive (... No sh*t Sherlock!). Use your detective skills to follow GPS clues via your phone to a series of set locations around Nottingham. Once there, you'll be unriddling riddles, solving puzzles, and snapping some weird and wacky photos. If racing against the clock isn't enough to get your adrenaline pumping, you'll also get a live scoreboard to track how far ahead (or behind) you are from your rivals. Ready. Set. GO!
Please note:
Personalised questions must be set in advance
---
Sunday
Head Home
After a truly memorable trip it's time for you and the group to head home.


From only £109 per person*
You can hold this package today with a single £40 group deposit.
Enquire Now
Peter Baker
06/07/2019
Use Groupia (StagWeb). Makes the Best Mans job a dream, thank you.
Paul Parker
05/07/2019
Made it easy and convenient. Would definitely recommend to anyone planning a stag.
Kenneth Kinsella
05/07/2019
Great packages, highly recommend it. Hassle free.
Jamie Price
05/07/2019
StagWeb made planning the weekend super easy. Definitely recommend them.