Good Times Together!
Less hassle.

More fun in Bristol.

Hey there!
So you're looking for a group trip to Bristol right?
Well, great news friend, we've been saving time, money & hassle for over 500,000 travelers since 2002. Wowza!
This itinerary has been designed by our Bristol specialist, but if you would like to modify anything, just give us a shout!
What's Included
Escape Room

City Treasure Hunt
From only £39 per person*
Based on group size of 10.
Stress free individual payments.
Secure today for a small £49 deposit.
Check availability
Simply fill out the enquiry form below to check dates & prices.
Book now, pay later
To book we just need a small deposit for the whole group.
It's sorted!
Easy right? Enquire today
to get started.
Saturday
ESCAPE GAME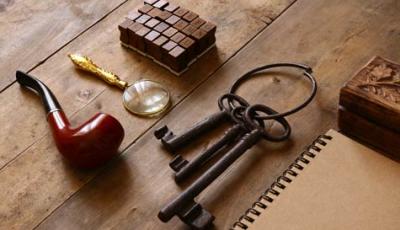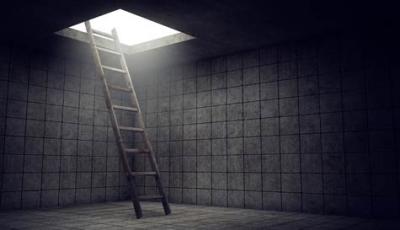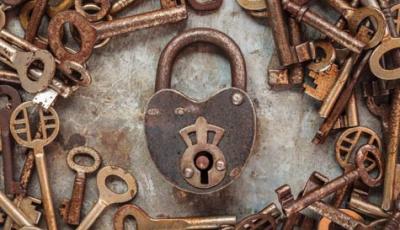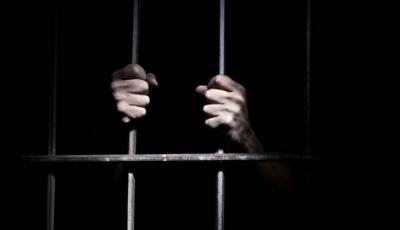 Locked in a room
You have just 60 minutes
Solve all the puzzles, riddles & clues
Before it's 'Game Over'...
Permanently
I'm hidden in the city; I think I'm rather witty; for humans I've no pity. What am I? Time to get your brains ticking in this thrilling interactive escape game. Locked in a room with nothing but your logic and imagination to help you, you've just under sixty minutes to get the hell outta there! Get your heads together to solve the clues, unriddle the riddles and think outside the box. Will you ever reach that priceless moment where everything falls into place? We dare you to find out.
Please note:
Games may vary depending on availability and you may be split across two venues approximately 1-minute walk apart.
---
TREASURE HUNT - CITY EXPLORER
Self run city centre treasure hunt
Hilarious photo & video challenges
Instantly upload to social media
Live scoreboard
Take the Eggheads, Sherlock Holmes and The Crystal Maze, mix them all together, and you're left with this outrageously entertaining treasure hunt. Warning: it may get competitive. (No sh*t, Sherlock!) Use your detective skills to follow GPS clues (via your phone) to a series of set locations. Once there, you'll be unriddling riddles, snapping weird and wacky photos, and solving the puzzles. If racing against the clock isn't enough to get your adrenaline pumping, you'll also get a live scoreboard to track how far ahead (or behind) you are from your rivals. Ready? Set? GO!
Please note:
You can even add questions about the groom/bride
Please ask for details
2-3 hours long
---
From only £39 per person*
You can hold this package today with a single £40 group deposit.
Enquire Now
Peter Baker
06/07/2019
Use Groupia (StagWeb). Makes the Best Mans job a dream, thank you.
Paul Parker
05/07/2019
Made it easy and convenient. Would definitely recommend to anyone planning a stag.
Kenneth Kinsella
05/07/2019
Great packages, highly recommend it. Hassle free.
Jamie Price
05/07/2019
StagWeb made planning the weekend super easy. Definitely recommend them.