Good Times Together!
Less hassle.

More fun in Harrogate.

Hey there!
So you're looking for a group trip to Harrogate right?
Well, great news friend, we've been saving time, money & hassle for over 500,000 travelers since 2002. Wowza!
This itinerary has been designed by our Harrogate specialist, but if you would like to modify anything, just give us a shout!
What's Included
2 nights 3* Hotel

Bush Craft

2-Course Meal
From only £135 per person*
Based on group size of 10.
Stress free individual payments.
Secure today for a small £49 deposit.
Check availability
Simply fill out the enquiry form below to check dates & prices.
Book now, pay later
To book we just need a small deposit for the whole group.
It's sorted!
Easy right? Enquire today
to get started.
Friday
3 STAR HOTEL
Central location
Fitness suite
Bar & restaurant
WiFi
Situated in the heart of Harrogate, the Carin Hotel is just a short stroll from a host of shops, bars, clubs and Turkish Baths. And that's not even the best thing about it! This stunning 3* property boasts a fully equipped gym, spacious bedrooms (with TVs and en-suites), a comfy lounge and restaurant, and a beautiful English garden. The stylish combination of elegant Victorian features and modern facilities guarantees you a sophisticated, comfortable stay in this special town.
Please note:
Free parking available
Guests may be required to share double beds
---
Saturday
BUSHCRAFT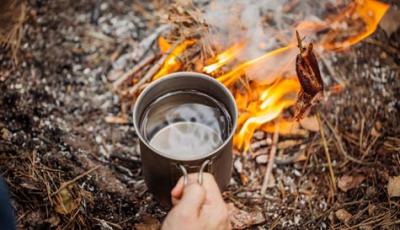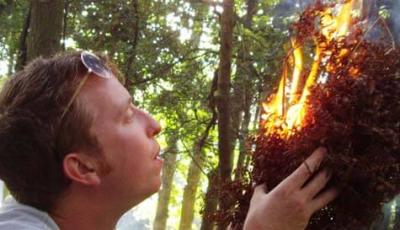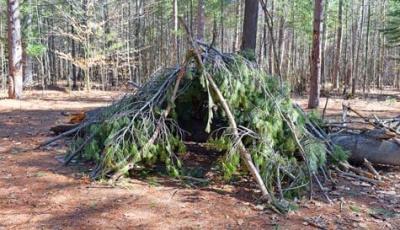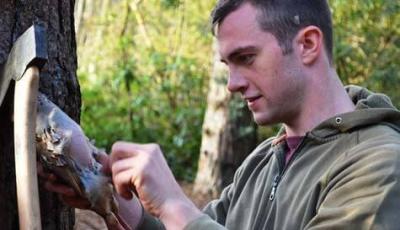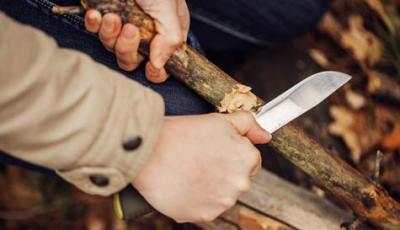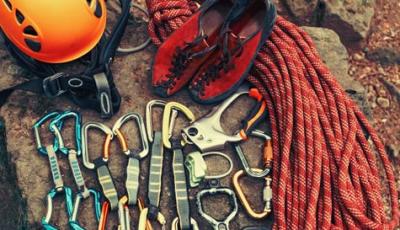 Learn survival essentials
Expert guides
Bushcraft techniques
Knives & survival kit
In a world so reliant on technology, do you still have what it takes to bring it back to the basics?  Time to practice all those skills you learnt at scouts! As we've learnt from Bear Grylls, when stripped of lifes luxuries we are left with no choice but to feast on camel intestines and bear poo to survive. Learn how to live off the land, light fires, build shelters and battle the elements. You can even upgrade to face a bush tucker trial. We promise that the expert guides will make sure that you get the absolute most of Bushcraft adventure, 'scouts honour!'
---
2 COURSE ITALIAN MEAL - MENU GIALLO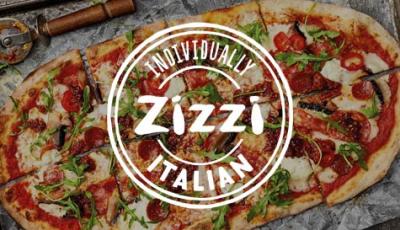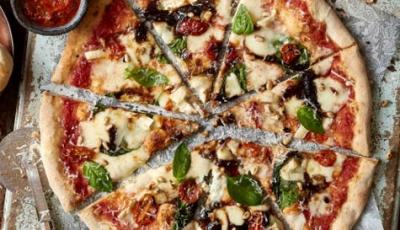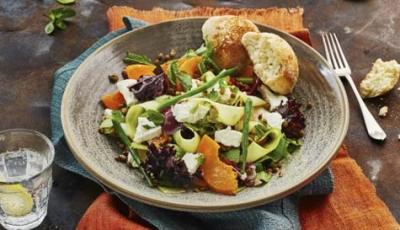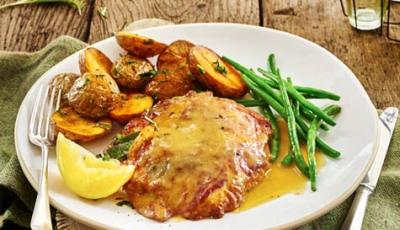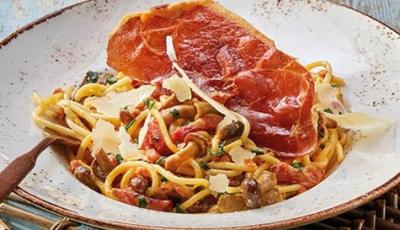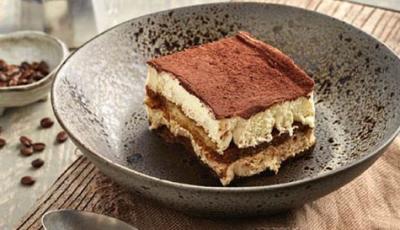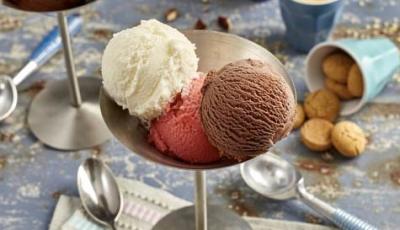 2 course meal
Authentic Italian dishes
Prepaid dining
Reserved table
There is nothing more stressful than organising where, when and what to eat, especially when everyone's stomachs are rumbling. Let us remove the hassle and ensure that your mealtime is the easy, enjoyable experience that it should be. Have your pick of a range of tasty, authentic dishes at Zizzi's Italian. As it's all prepaid, there is no need to end the meal going all Rachel Riley with the bill. All you need to bring is yourself, your party, and your healthy appetites. Raise a glass of Grappa, and tuck into freshly prepared pastas and stonebaked pizzas! Buon appetito!
Please note:
Pre-paid dining so just bring cash for drinks & extras
---
Sunday
Head Home
After a truly memorable trip, it's time for you and the group to head home.


From only £135 per person*
You can hold this package today with a single £40 group deposit.
Enquire Now
Peter Baker
06/07/2019
Use Groupia (StagWeb). Makes the Best Mans job a dream, thank you.
Paul Parker
05/07/2019
Made it easy and convenient. Would definitely recommend to anyone planning a stag.
Kenneth Kinsella
05/07/2019
Great packages, highly recommend it. Hassle free.
Jamie Price
05/07/2019
StagWeb made planning the weekend super easy. Definitely recommend them.