Good Times Together!
Less hassle.

More fun in Prague.

Hey there!
So you're looking for a group trip to Prague right?
Well, great news friend, we've been saving time, money & hassle for over 500,000 travelers since 2002. Wowza!
This itinerary has been designed by our Prague specialist, but if you would like to modify anything, just give us a shout!
What's Included
The Great Escape

Medieval Banquet
From only £125 per person*
Based on group size of 10.
Stress free individual payments.
Secure today for a small £49 deposit.
Check availability
Simply fill out the enquiry form below to check dates & prices.
Book now, pay later
To book we just need a small deposit for the whole group.
It's sorted!
Easy right? Enquire today
to get started.
Saturday
THE GREAT ESCAPE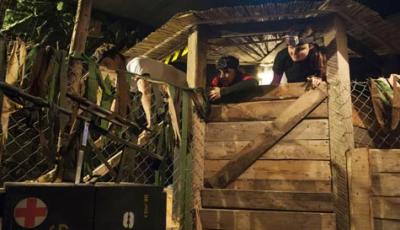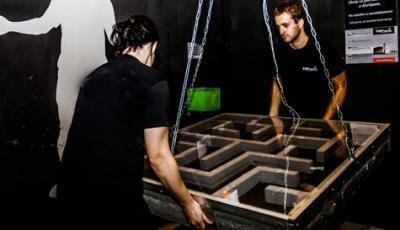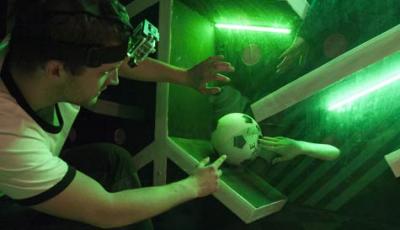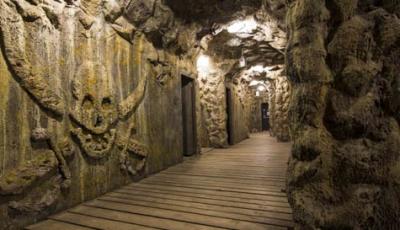 Epic escape team challenge
Huge obstacles & massive mind puzzles
1 beer each
Friendly female guide
Free return transport
The Great Escape is a giant leap into the unknown; think Pirates of the Caribbean, Wipeout, and Fort Boyard. Join forces and put your heads together in the ultimate escape game.Test yourselves to the max as you overcome obstacles, riddle riddles and think outside the box. The game is electronically controlled, so it really is a case of man vs machine! Enjoy the sweet taste of freedom (if you make it) at the beach bar afterwards, where a round of beers awaits you.
Please note:
1 hour travel time
3 hour challenge
Food available onsite
---
MEDIEVAL BANQUET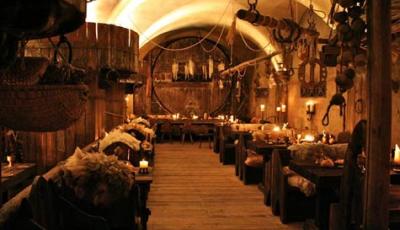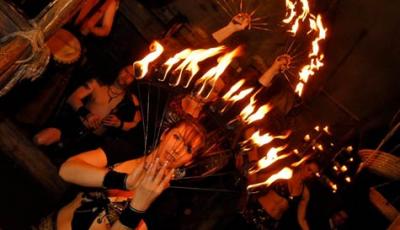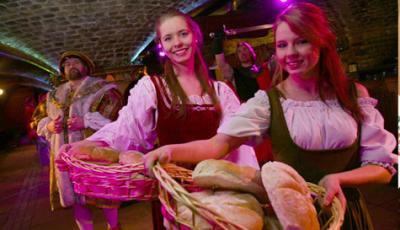 3 courses
2 drinks each
Medieval themed entertainment
Themed venue
My dearest lieges, the modern world is rapidly changing, but lest we forget to eat, drink, and be merry! Step back in time and enjoy a fantastic Game of Thrones style medieval feast, it's a real taste of medieval Prague. You'll dine on beauteous traditional dishes served by the finest wenches in the land. Mayhap you can dress up, if you truly want to conjure up the dark ages. You'll also get two free drinks each and enjoy fantastic live entertainment. Prithee come hither!
---
From only £125 per person*
You can hold this package today with a single £40 group deposit.
Enquire Now
Peter Baker
06/07/2019
Use Groupia (StagWeb). Makes the Best Mans job a dream, thank you.
Paul Parker
05/07/2019
Made it easy and convenient. Would definitely recommend to anyone planning a stag.
Kenneth Kinsella
05/07/2019
Great packages, highly recommend it. Hassle free.
Jamie Price
05/07/2019
StagWeb made planning the weekend super easy. Definitely recommend them.