Good Times Together!
Less hassle.

More fun in Bristol.

Hey there!
So you're looking for a group trip to Bristol right?
Well, great news friend, we've been saving time, money & hassle for over 500,000 travelers since 2002. Wowza!
This itinerary has been designed by our Bristol specialist, but if you would like to modify anything, just give us a shout!
What's Included
From only £155 per person*
Based on group size of 10.
Stress free individual payments.
Secure today for a small £49 deposit.
Check availability
Simply fill out the enquiry form below to check dates & prices.
Book now, pay later
To book we just need a small deposit for the whole group.
It's sorted!
Easy right? Enquire today
to get started.
Saturday
HOT AIR BALLOON RIDE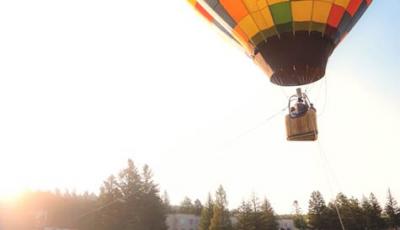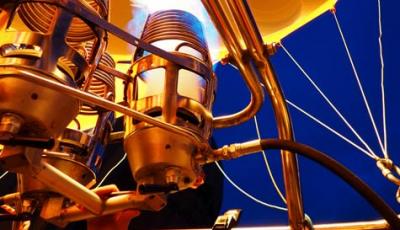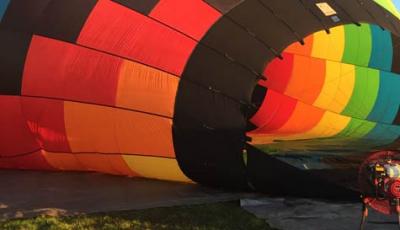 Fly between 500 & 5000 feet!
Certificate each
Incredible views
Amazing photo opportunities
'Nobody can be uncheered with a balloon.' Fly ''up, up and away'' as you leave the ground and reach heights of 500-2,500 feet. It's not every day you get to climb in a wicker basket and rise majestically above the treetops, float lazily amongst the clouds, and gaze upon teeny cars, chocolate box villages and patchwork fields. As part of the experience, you'll join in with the pre-flight preparations and post-grounding of the balloon. Take a step away from it all, leave your worries on the ground, and drift through the peaceful skies of Somerset.
---
From only £155 per person*
You can hold this package today with a single £40 group deposit.
Enquire Now
Peter Baker
06/07/2019
Use Groupia (StagWeb). Makes the Best Mans job a dream, thank you.
Paul Parker
05/07/2019
Made it easy and convenient. Would definitely recommend to anyone planning a stag.
Kenneth Kinsella
05/07/2019
Great packages, highly recommend it. Hassle free.
Jamie Price
05/07/2019
StagWeb made planning the weekend super easy. Definitely recommend them.